#11
13 years ago
yes I have mine at 0.2 scale in the files and the engine glow is pretty big. In the ALO file it says its using the home one engine glow so I would think that is too big for this kind of model :)
I'll have to get a screen grab also..
---
#12
13 years ago
sadly, there is no way to fix it.... except to get the original model file and redo the engines.....but good luck getting it :P
---
#13
13 years ago
Well thats unfortunate then. But perhaps some one can get hold of it ?
heres a pic of what it looks like again, for people who haven't seen it :)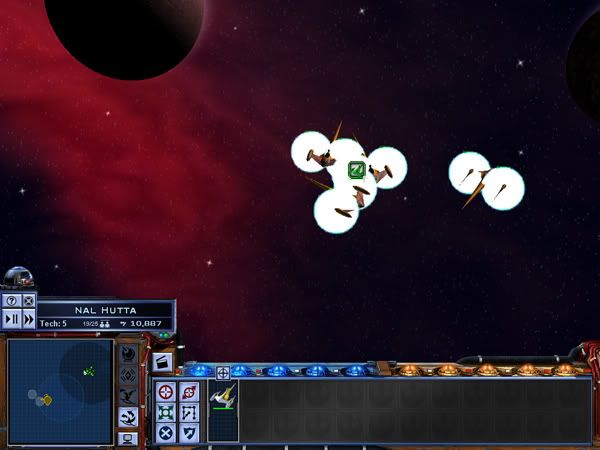 ---
#14
13 years ago
there is a way to hex and fix it.
---
#15
13 years ago
oh...I dont know anything about hexing so i didnt know :P
---
#17
13 years ago
basically yes, once engine glow is there inplace you can remove it and add engine glow and coolness.
---
#18
13 years ago
okay, i made a new hexed model with smaller engine glow, it went through the hex editor fine and it works, however i have not tested it ingame yet, and will not have time to do so until tomorow, if they work i will post them for download here (and i am confident the will )
---
#19
13 years ago
Great ! - thanks for sorting it out sonic0 :cool:
---