#1
13 years ago
The Rebel army was composed of soldiers from any planet that had willing people and soldiers, I was thinking about making a mod that allowed you to buy troops from they're native planet to fight in your army - if you play the Rebels.
They would have to be WAY upped in terms of power but it shouldn't be too hard to do - as long as people think this is a good idea and would be interested in using this mod.
So what do you guys think? Any takers?
Of course the Tuskens would be left out but any alien thats on the rebels side would be usable
---
#2
13 years ago
Hmm. Good idea. That's true about those natives. They helped rebels but some were against them you know...
---
#3
13 years ago
most aliens were for the rebellion as the empire saw that aliens were lowly species compared to humans i'm sure that aliens wouldn't be for an empire who saw them as sub-par.
---
#4
13 years ago
I didn't that all helped Empire, but some of them did. Furthermore maybe Empire didn't like aliens, Emperor was the biggest one who hate aliens, but they have given Grand Admiral rank to Thrawn, who was alien (Chiss). And Thrawn was the only one who told Emperor that he has wrong strategy, so he was sent into Outer Rim, but later his strategic genius allowed him to get back, and later even take the control of the whole Empire.
Whoa. That was kinda long.
---
#5
13 years ago
I know that some of the aliens were with the Empire - mostly humans, the red gaurd would be added as buildable and I'm going to make the Gungans super-machine killers - TIE Maulers and AT-ST's beware
---
#6
13 years ago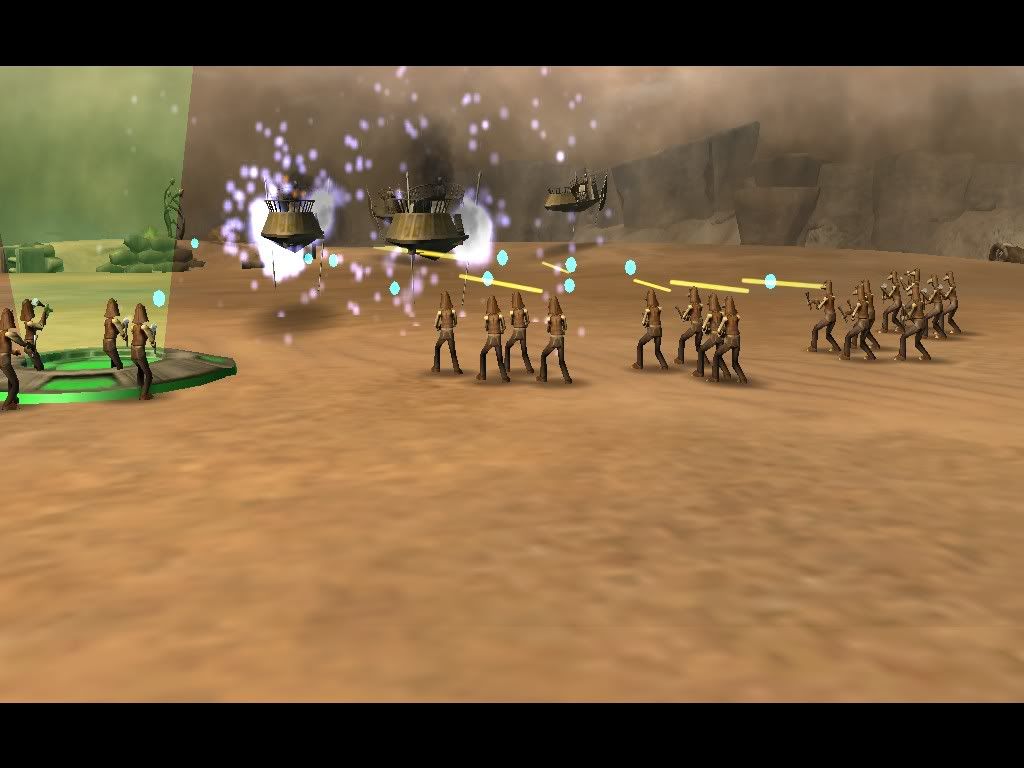 ATTACK OF THE GUNGANS!
Beta Shots, all is in order so far
All is proceeding as I have forseen
---
#7
13 years ago
NO EDIT BUTTON
Further Update: My gungan soldiers are now FULLY in game, they have the spread out ability and have given my mod a name.
Star Wars: Natives at war
---
#8
13 years ago
NO EDIT BUTTON
Update number 2: Huston... the wookies have landed
---
#9
13 years ago
NO EDIT BUTTON
Update Number 3: I always knew Borsk was good for something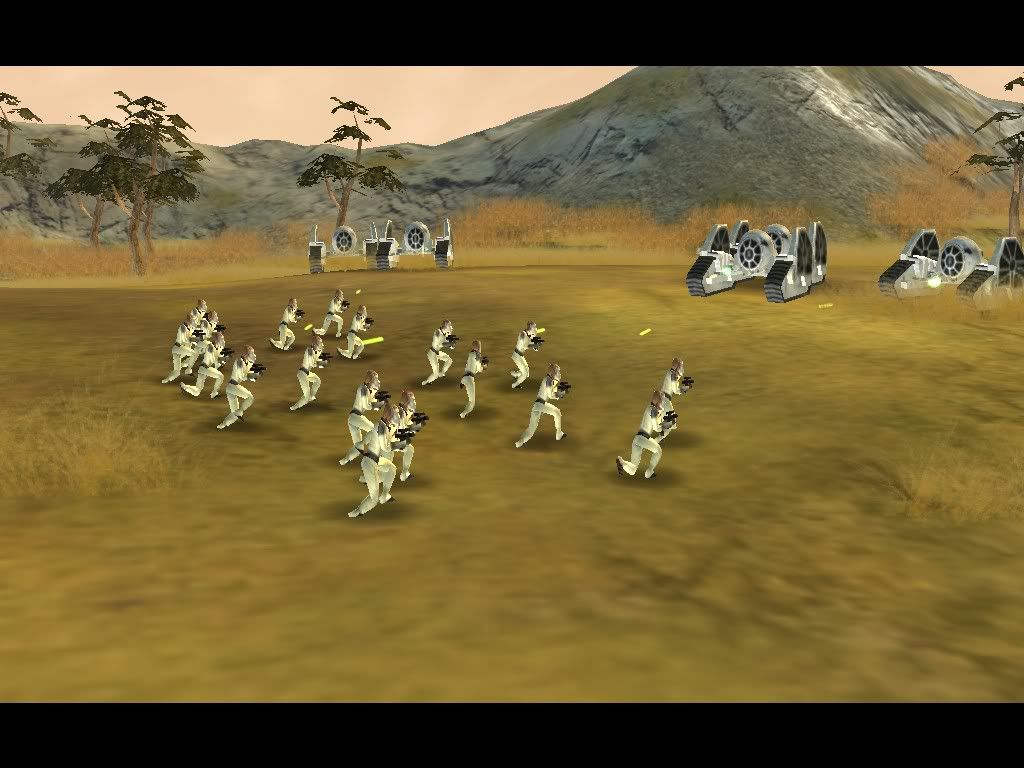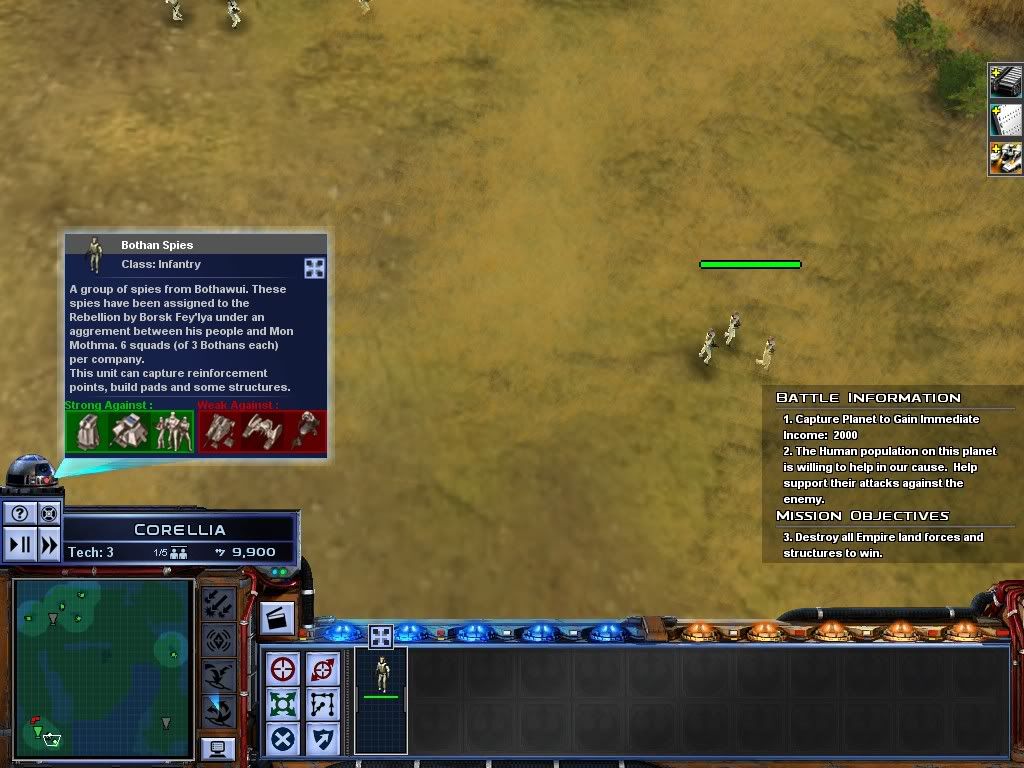 ---
#10
13 years ago
1. Those are Bothans, not Borsk (Unless you ment Fey'lya) 2. Four Post in a Row is totally lie, cause there must be Edit Button. 3. You have been just reported.
---