19th December 2006
0 Uploads
#1
9 years ago
First of all: @admins: as this is a new mod and nobody seems to read the news in our old thread anymore, i think it's a good idea to start a new one about the new mod. If you don't think so, simply delete it again ;) @everybody: please don't ask questions or post things concerning the Stargate - EaW Final 1.1 in this topic, use the old one for it, thx! This thread is only about the next mod: Stargate EaW - The Pegasus Chronicles
I will now summarize the last 4 news:[INDENT]Facts: [/INDENT]- Third playable race are the Wraith - Mod name: Stargate Eaw - Pegasus Chronicles - new non-playable faction: the Aschen - Atlantis will become a unit/hero - Tauri replace the Consortium, Goauld the Rebels and Wraith the Empire - GC map "The system lord alliance" is finished (including events) - skirmish is almost finished - almost every single unit and building revised [INDENT]Assets [/INDENT]Aschen: Fighter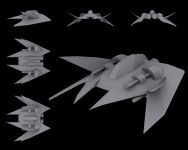 Cruiser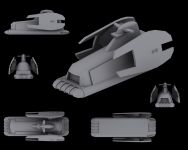 Battlecruiser
Ori: Transporter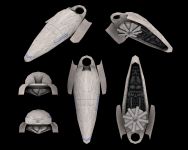 Ship yard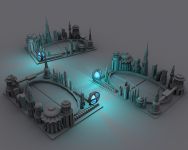 Ship yard textured
Cruiser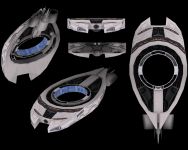 Space station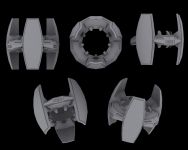 Tauri: Low-Poly Atlantis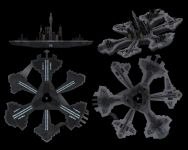 High-Poly Atlantis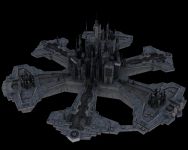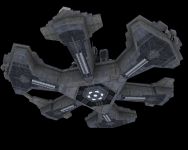 New Aurora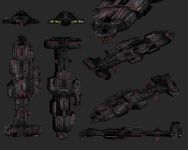 New F-302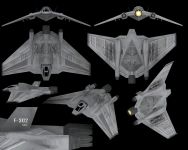 ---
19th December 2006
0 Uploads
#2
9 years ago
Sorry for double post, but i'm restricted to only 15 pictures per post!^^
New Bomber B-302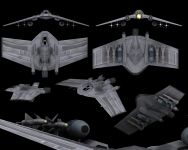 New space station Tech 1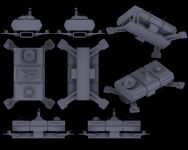 New space station Tech 2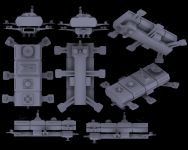 Wraith: Scout
Goauld: Anubis troop transport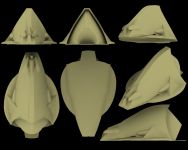 Maps: Standart desert map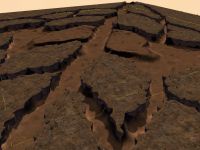 Standart city map
Atlantis by night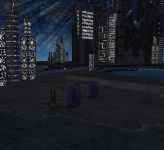 GC's: The system lord alliance
Other: Splash screen
[INDENT]Videos:[/INDENT]Atlantis
Stargate Empire at War Mod for Star Wars: Empire At War Atlantis in-game shield test video - Mod DB Intro Teaser
Stargate Empire at War Mod for Star Wars: Empire At War Daedalus vs. Wraith video - Mod DB
---
#3
9 years ago
Live2oWn was started with an intention to further the gaming genre in India and to raise its bar to the much-profound international levels. Carrying gamer profiles ourselves and with a perpetual passion for Counter-Strike, Live2oWn initially focused solely on providing competitive gamers with exclusive news about Counter-Strike. Since then, Live2oWn has witnessed a ceaseless growth and has expanded to include coverage of DOTA, FIFA, NFS, and other popular games. We reach for new levels in eSports coverage, with innovative new features such as Clan focus, Gear reviews, Demos, replays, extensive news content, etc.
---
#4
9 years ago
Well, If its a new mod, its fine. :D
---

#5
9 years ago
i'm liking the look of this
---
#6
9 years ago
Thank you for the new station, i hated the last one with a passion...
---