9th January 2007
0 Uploads
#22
12 years ago
This is something I did while learning the Particle Editor by Mikenl, please keep in mind I was learning how to use it. So they are not as high quality as they could be, it is a very powerful tool....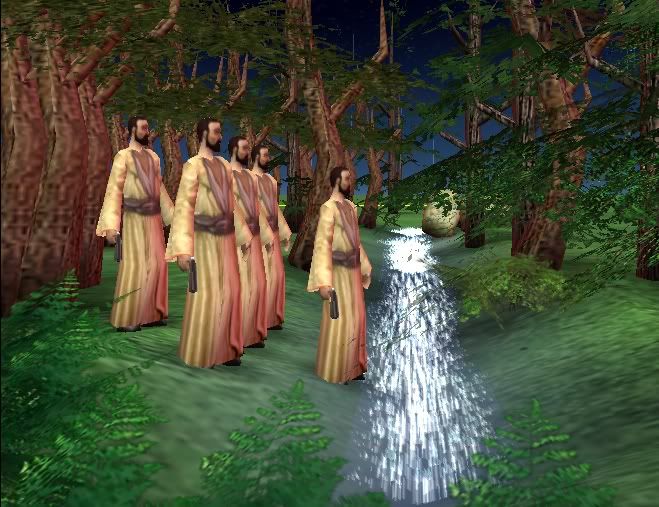 ---
#23
12 years ago
1. thats pretty cool. 2. can u give me a tutorial (from yourself) on how to make this? 3. what new map editor? are they coming out with another 1?
---
#24
12 years ago
No or not sure that was just an idea.
---
#25
12 years ago
oh darn, cause i would love it if a new one came out with tons of features.
---