#1
13 years ago
Someone should make a Vincent Valentine model from the playstation game: Final Fantasy 7. It has been requested by the thousands.
Here is a picture of Vincent Valentine: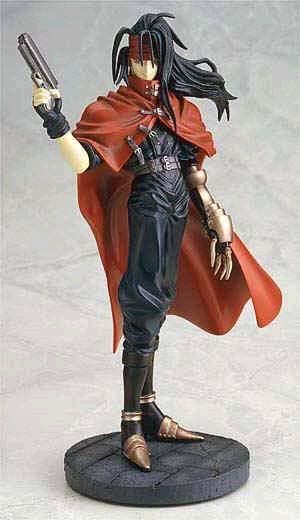 ---
4th September 2004
0 Uploads
#2
13 years ago
dispair, quit posting your requests in other peoples threads cause its not gonna help you
---
#3
13 years ago
already done, and no, i wont be releasing for jka, its for a different game. and WHEN that mod is released, if it gets ported, ill have your ISP cut off for theft (trust me, ive seen it done).
---
#4
13 years ago
Seriously, despair, quit attempting to hijack threads. I hope Donovan or Inyri open a can on you. You've already started your own thread; spamming others will NOT help you.
---
8th December 2004
0 Uploads
#5
13 years ago
Don't worry, he's been "BANNED" ♪→→♀§§♀→→♣ btw: this Frost guy looks like a hard model to make.
---