#1
7 years ago
Well...to avoid creating multiple threads for each change I want it done, I decided to gather all that I wanted in a topic.
1) I wonder if it is possible to replace Stormtroopers to Clonetroopers
2) I need replace all Sith bosses to Jedi Masters.
Tavion -> Luke Skywalker
Alora -> Luminara Unduli
Luminara's Lightsaber
Reborn Master -> Ben Kenobi (Old Obi Wan Kenobi,seen in Ep.IV)
3) I need replace all X-wings to TIE Fighters and All TIE to X-wings (Including in the cinematics, if possible)
X-wing Blueprint
TIE Fighter Blueprint
3a) I need replace Jaden's X-wing to Darth Vader's TIE Fighter
Blueprint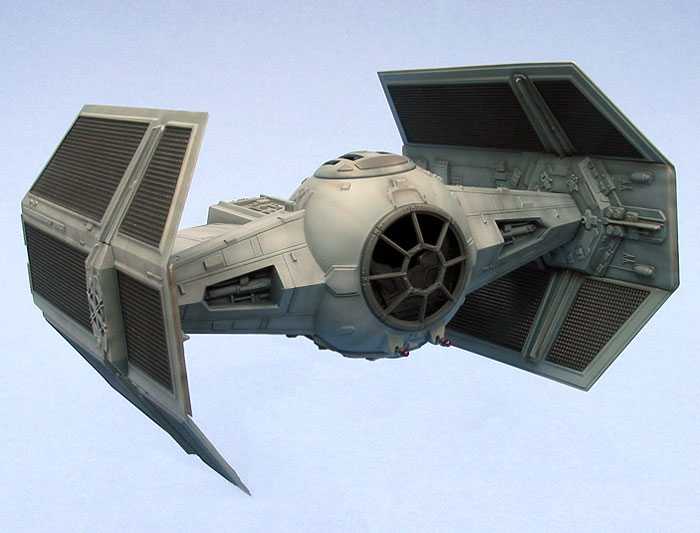 Please make these mods!
---
7th January 2007
0 Uploads
#2
7 years ago
You could probably just replace all the vehicle and npc files by copy pasting the appropriate npc files into the ones that you want to replace (obviously copy all of them into one pk3, don't mod straight into the assets pk3s, just bring files out of them and put them into a new pk3 (you can copy another pk3 and rename it, open it with winrar, winzip, 7zip, or pakscape, then put a random file into it and then delete all the other ones, for some reason some zip programs don't like working on an empty zip file) in the appropriate folder structure (it MUST be the same).
Note that many of the characters you want will have to be taken from custom mods and will need to be appropriately credited if you plan to release this mod you're making.
I also feel that I should point out this is extremely simple modding and you should be able to do this all on your own, you can always post here with any questions or problems you run into, just be sure to explain the errors you get if you get them.
---
#3
7 years ago
ok. Well... my wish is make an upgrade in the Dark Side mods that already exist. But I have a lot of learn..
---
29th March 2006
0 Uploads
#4
7 years ago
Then learn. This is all basic text file editing.
---
#5
7 years ago
easy thing you basically have to download some models and extract some models from JKA and swap the contents around then pack it up again with a different name , you're done !
I could give you more detailed instructions but I think what I just said should be enough
---
3rd February 2006
0 Uploads
#6
7 years ago
This is basically where I started when I got into modding. This is a good place to begin. Download the mods you want to use. Rename them. You're done.
---