#1
11 years ago
Hello every one, I recently published arrevanous 7 and after speaking with my beta testers and a few close friend's I decided a V2 was just inevtible. So Ive sat down and drew out the planes biult the landscape, and now to the fun part Of making the point of the map. So I decided to keep up the origanals theme of a mysticle but odd place, and hence forth i need a model made of a kinda greek goddess/7 winged angel with her hands up. This model will become the center peace of the whole map, proper credit will be given and apun request depending on the request a small personal map may be made as payment. I see it only fit to reward those who do favors for you. Any ways please contact me for the ideas and pictures ive come up with so far for what I need at [EMAIL="Lord_angel666@hotmail.com"]Lord_angel666@hotmail.com[/EMAIL]
---
15th March 2005
0 Uploads
#2
11 years ago
You're not going to get any interest unless you post up those pictures here. I know for one I wouldn't go out of my way to get information on something I potentially wouldn't want to do in the end.
---
#3
11 years ago
good point inyri thank you :)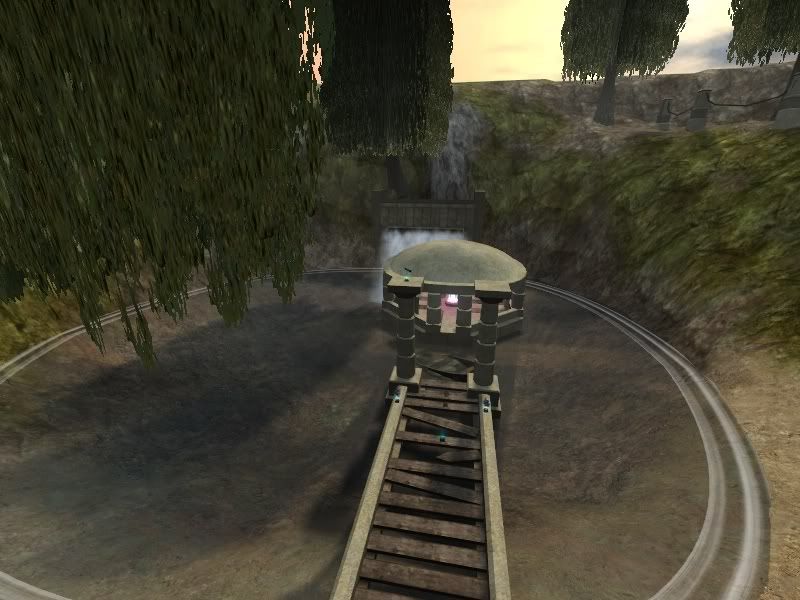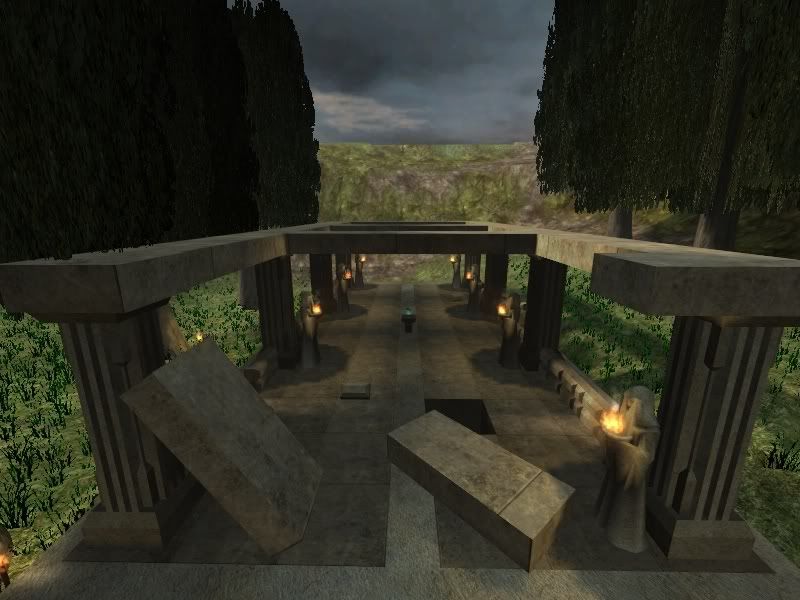 ---
#4
11 years ago
now mind you those are pictures of the v1 the new one is set in a diff location high in the mountains. sorry no pics of it yeat till Im more happy with the structures in it :0o
---
16th October 2006
6 Uploads
#5
11 years ago
I love Arrevanous! Do you have any sketches of the sort of thing you're after?
---
#6
11 years ago
yes i do acttually i need some thing to this effect not exact or as detailed but a 7 winged angel/ goddes with 2 swords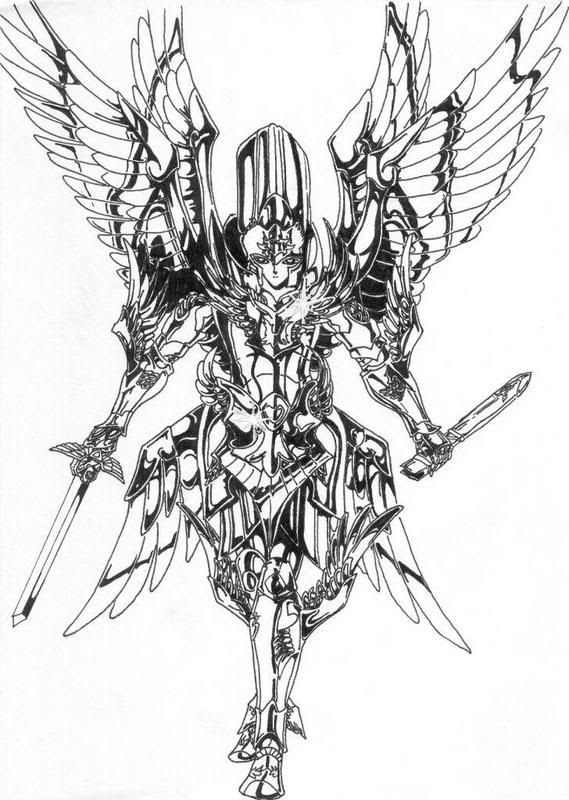 i couldnt find exactly what i wanted but the pose shes in is perfect minius 1 wing thats soppoused to be standing str8 up in the back, I want her to have white flow gowns vetry beautifull lookings v
---
16th October 2006
6 Uploads
#7
11 years ago
Mmmkay... I'll see what I can do. Is it alright if I make it as a ASE file?
---
#8
11 years ago
yes...add my msn so we can discuss the finer details of it better theres more to this that you need to know...its [EMAIL="lord_angel666@hotmail.com"]lord_angel666@hotmail.com[/EMAIL] i t
---
#9
11 years ago
A ase format would be fine I would like the statue to be in white gowns like a norma angel would, but while looking very strong a very beautifull innoscence about her. long sorta flowing hair make it look like some one was just standing there and turned to stone, the texturing should give it a old feel a little moss at the bottom growing up I think the swords shouldnt be stone looking though they should each be different and look like normal swords. as if the person turned to stone but they did not
---
#10
11 years ago
I found a q3 model site with some really interesting gothic models, maybe you could find one to suit your fancy: http://www.wemakemaps.com/mapmodels.htm 19 pages, i'm sure you'll find something :)
---