#1
8 years ago
I'm at a block with my current coding until I have animators. Anybody want to step up to the plate?
---
3rd February 2006
0 Uploads
#2
8 years ago
What all do you need animated?
---
#3
8 years ago
I'm glad you asked. Here's a list of everything I need done:
- Walking - Running - Death - Sprinting - Crouching - Knockdown - Wall Walk - Wall Bounce - Duck Swipe (saber move) - Cloak - Knockback Slice - Katana Takedown - Block Bullets - Sense Cast - Generic Magic Cast - Flamethrower cast (sweeping two handed arm motion, magic) - Frost Nova cast - Poison Gas cast - Attract Cast - Repel cast - Melt cast - Psi shield cast - Doppelganger Cast - Teleport cast - Shoot pistol - Pistol Stance - RPG stance - RPG shoot - Gun shoot - Gun stance
I can't go any further in my coding without these.
---
3rd February 2006
0 Uploads
#4
8 years ago
I could contribute some animations to this if you wanted. I'm remaking my gun animations soon since I've gotten better since I made them origianally. Thing is I make all my animations open for anybody to use. I plan on releasing them in a minor OJP SP mod. So I don't mind you using them either, but I would also give them to anybody else that asked. If that's okay with you then I'll help out. If not I'll consider some of these after I get my own projects done.
What I have from your list: Pistol run forward Rifle run backward Pistol fire Light rifle fire. Good for E-11 and the repeater. Heavy rifle fire. Good for Bowcaster and shotgun style weapons.
These are all done based off how I learned to shoot in the US Navy. So they are based off of my real life form.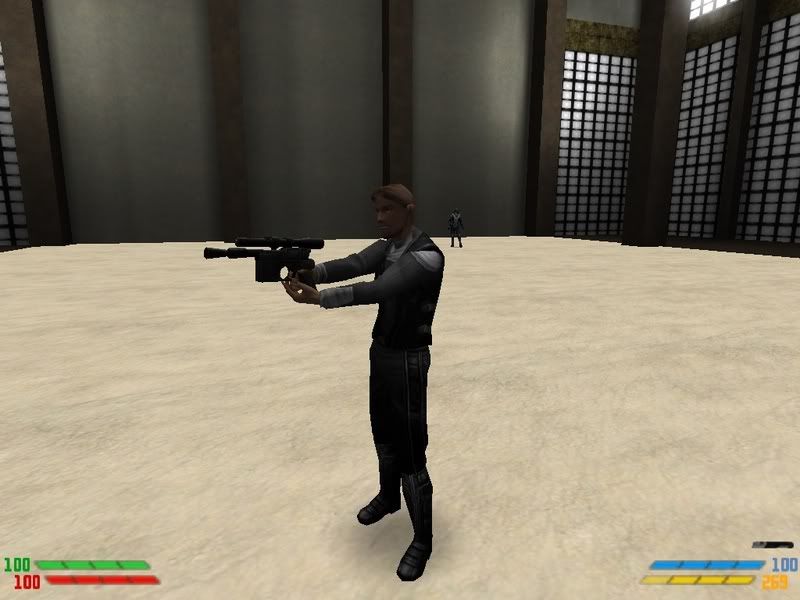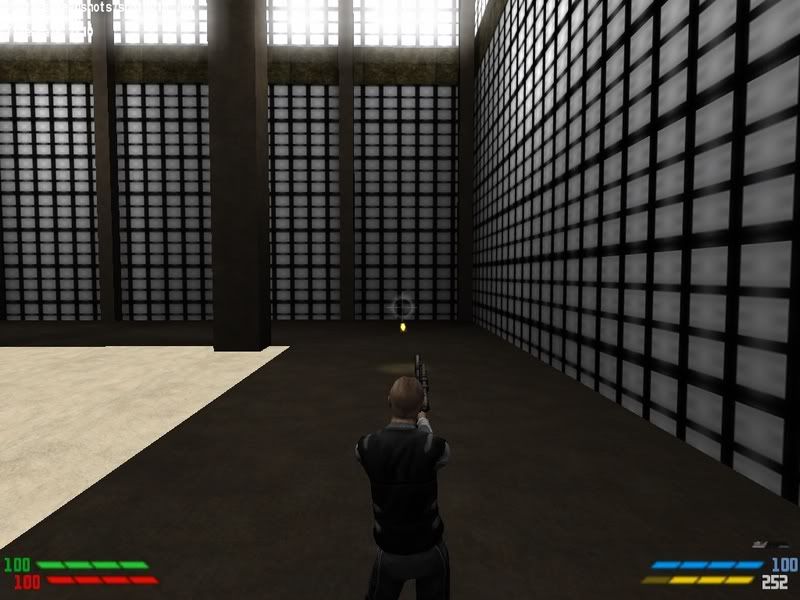 They also work in "trueview" where the 1st person is attached to the players eyes. Default
Mine
Default
Mine
Here is the rest of my album if you want to see more comparisons and what else I can do. Pictures by katanamaru - Photobucket
---
#5
8 years ago
Looks good. Try some more!
---