#101
14 years ago
Just tried the map, very nice but a bit laggy. I stopped playing it after I spawned the the NPC's becuase I got a weird, yet funny error.
Here's a picture: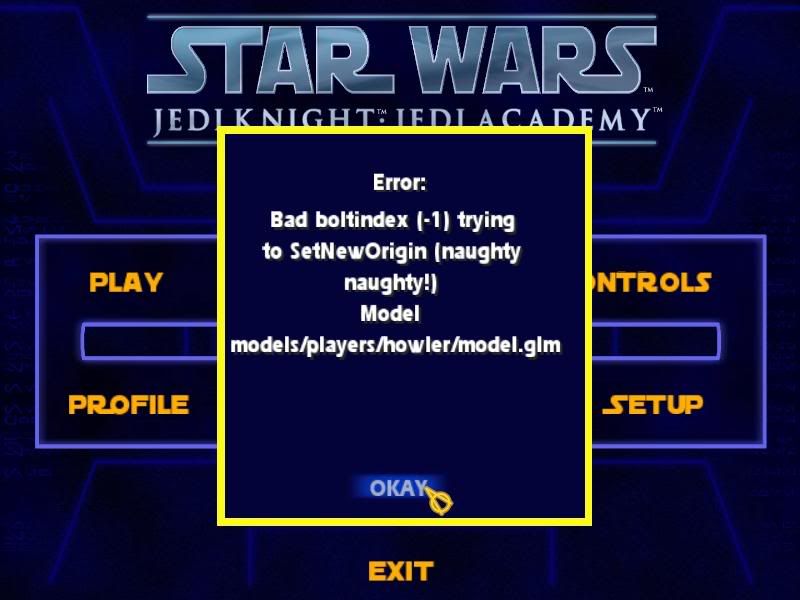 Anyone else get this or am I just the odd one out lol:lol:
Funny enough it wasn't the howler that made the error happen. It was the (naughty naughty!) wampa attack that did it.
---
#102
14 years ago
lmao! no ive never had that error :P ill look into it
---