#1
8 years ago
Hi i'm trying to change the yellow and orange saber color in blue and green respectively, yet it didn't really work as I hoped: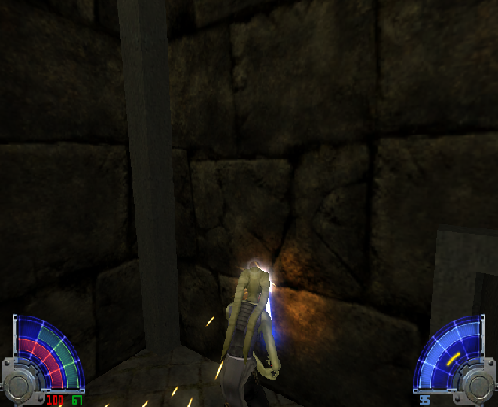 can someone help me?
Also when I slash you see a little orange too...
---
#2
8 years ago
I think changing orange_glow2 and yellow_glow2 will fix that.
---
#4
8 years ago
Really? You're talking about the orange glow on the walls coming from the saber, right?
---
29th March 2006
0 Uploads
#5
8 years ago
The _glow files are repeated along the saber blade to give it extra volume. If you color them black, the saber blade becomes noticeably thinner.
The dynamic light that the blades cast is in the game code. You'd need a code mod (like JA+ and its RGB blade color system) to change that.
---
#6
8 years ago
Huh, for some reason I thought I had edited those glow files before.
---