#1
9 years ago
Heres Some picture of our contest map for jk2files "Ockniel, & AngelModder".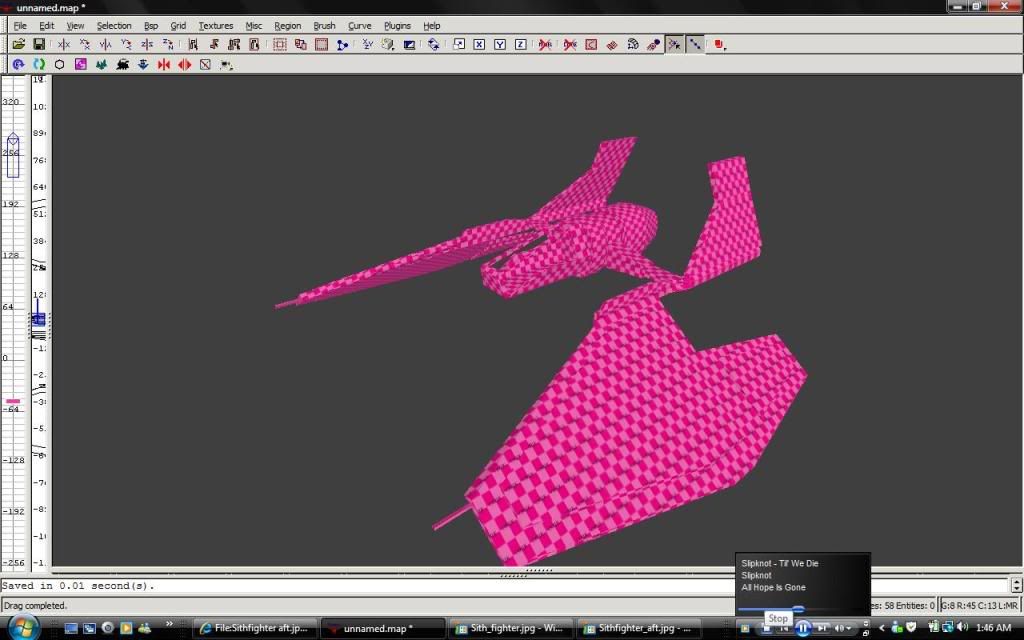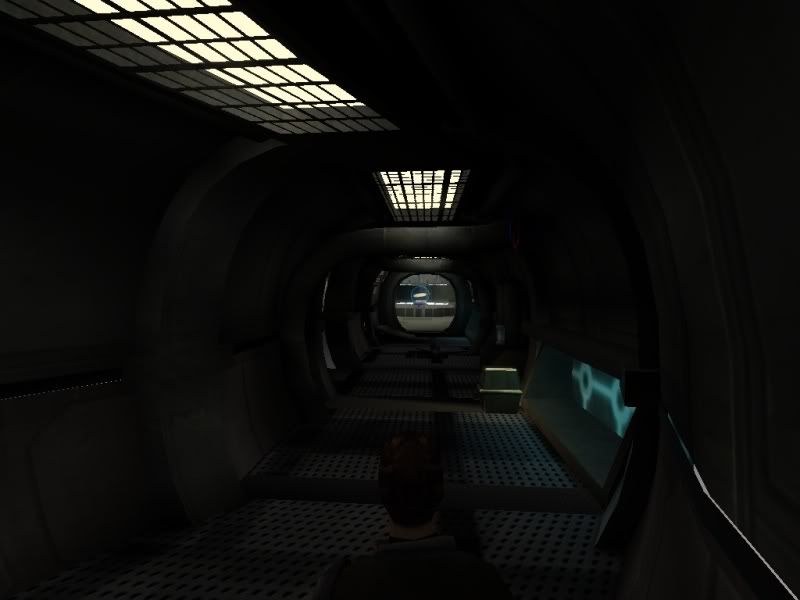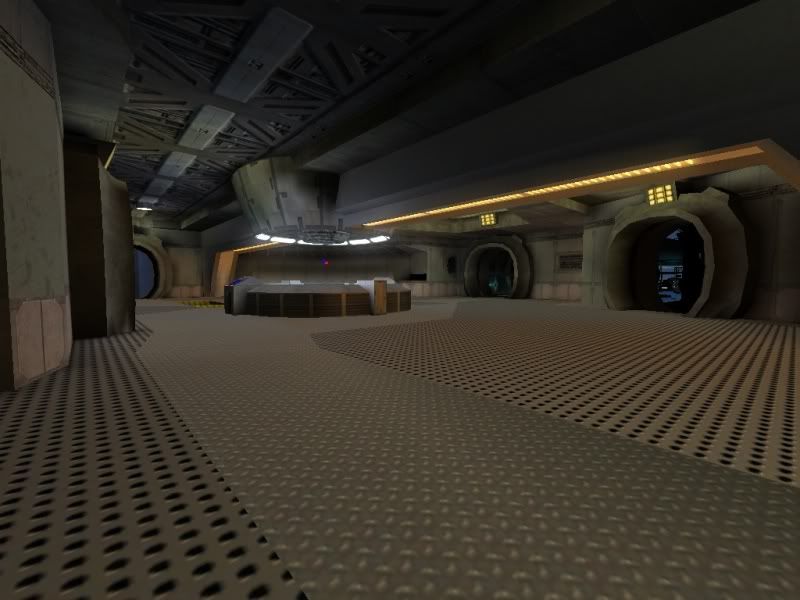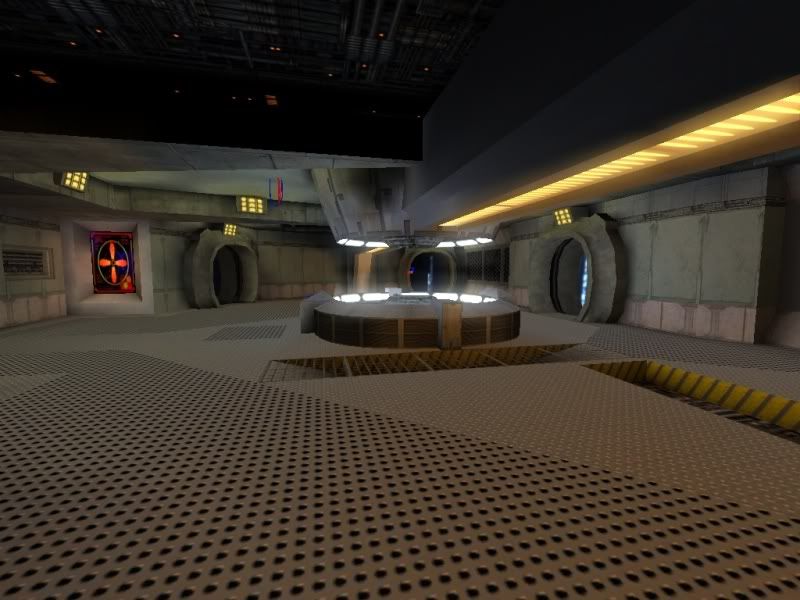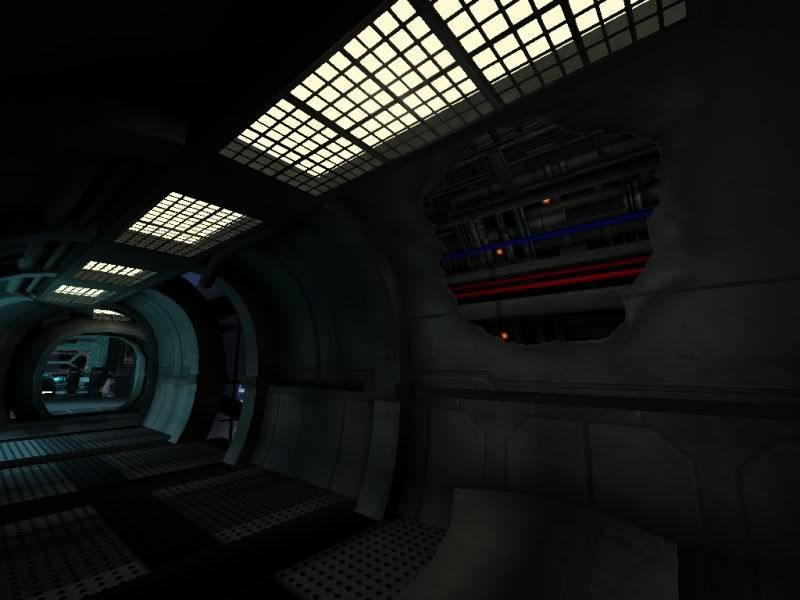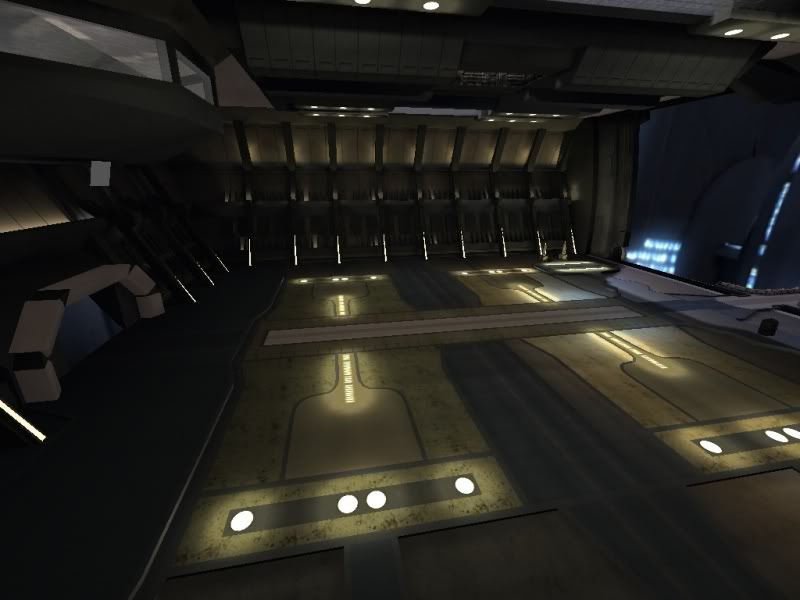 ---
#3
9 years ago
I'm guessing that this is a multi hangar map. However, while it IS actually a good hangar map for once... The interior of The Ebon Hawk does not look too good, because it is simply too large.
---
#4
9 years ago
It is not ment to be THE ebon hawk but a sister ship, sort of a upgraded version. THE ebon hawk will be in my tatooine map after this one.
---
#5
9 years ago
How did that ship last 4000 years..?
---
#6
9 years ago
Look's very nice! :)
Did you make all those textures by yourself? :eek:
---
#7
9 years ago
Yea most of these texture are self created, Will be posting new pics in a hour or so.
---
#8
9 years ago
General Jaxun;4969430How did that ship last 4000 years..?
Ummm this is kotor time .... no ep1.... check the theme ... taris...never says a time line ours is the night malak attacked.
---
#9
9 years ago
Oh... my.. lord. That map is one of the best ones made for Jedi Academy. Hurry up and get that submitted before the 13th!
---