#1
8 years ago
Well ive bitten off alot lately it seems, ive got 3 maps on the go, GolenEye Caverns, The Death Egg, and Haunted Graveyard. Good news is, almost all these maps are completed, erll all in the 75% completed range, im just giving an update, for the most part im not dead, to bad I know. the Death Egg is supposed to be mammoth, is scale for most of it, is enough for an AT-ST or the "death egg robot" able to roam freely. the GoldenEye 64 map, Caverns, is as close as I could make it to the original, where as Haunted Graveyard, hasnt had much down, due to being stumped how to make the second half the area. Once the GoldenEye Caverns map is done, which should be in about a day or so, I may deviat, and make An SP version of the Dam level, or an MP version of the Cradle (slightly upgraded to have the radio dish and some forest) The Death Egg: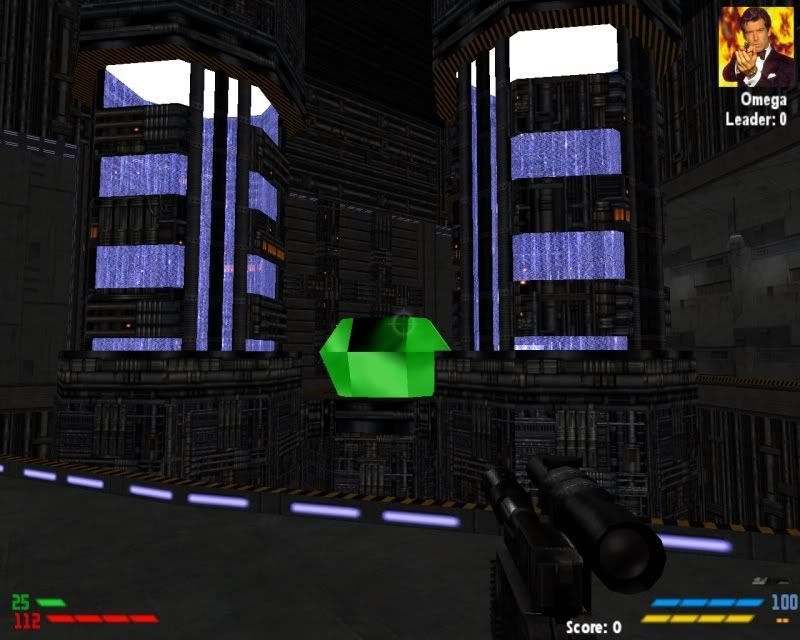 GoldenEye 64 Caverns: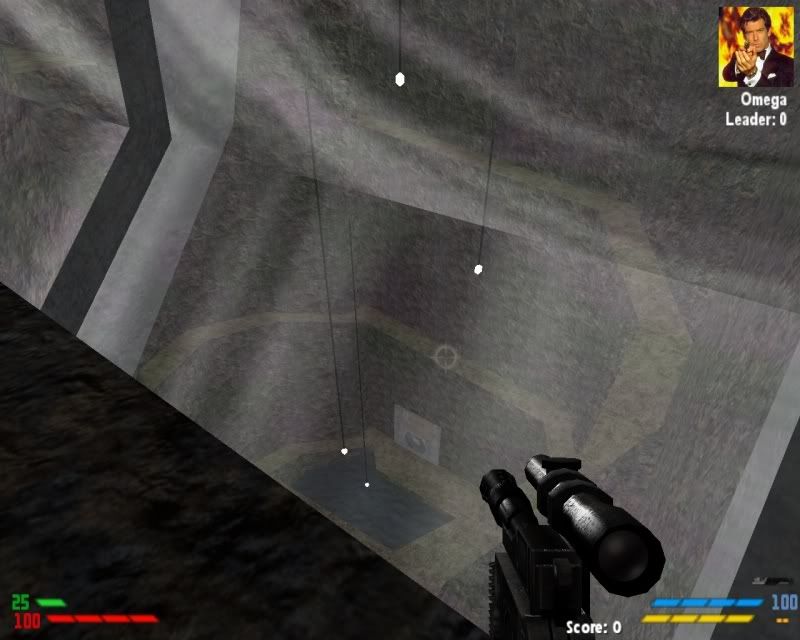 Ghosts N Goblins, Haunted Graveyard: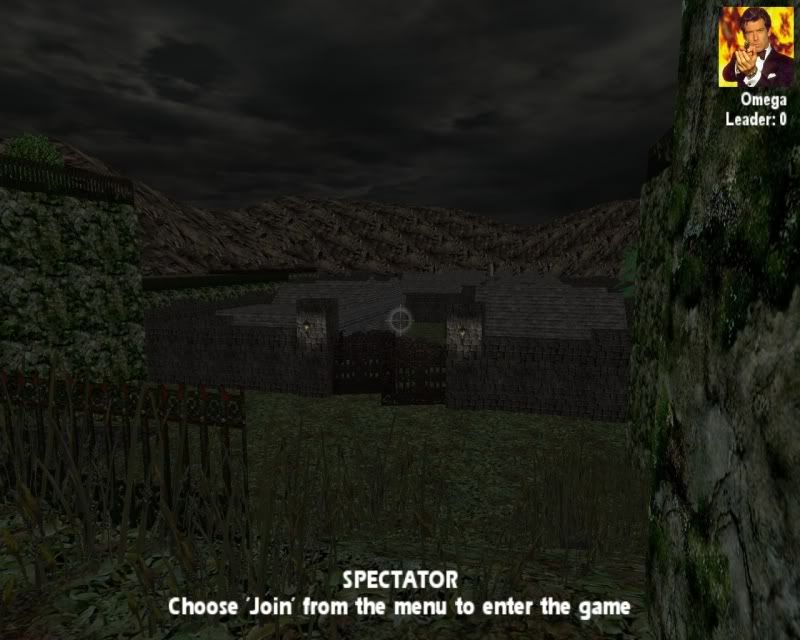 ---
#2
8 years ago
At first I though these were lacking light, but there are some slightly brighter areas in the GoldenEye and Haunted Graveyard pics at least - still it almost looks like fullbright (i.e. no -light compile). That's almost never good. Creating better lighting should make this look a whole lot better.
On the other hand, you seem to be working by reference so maybe you want to replicate the style of the original. Still, at least the light can be different in my opinion.
---
#3
8 years ago
most the maps have _minilight value and a low ambience light as well, still needs more tweaking to make the lighting more like the original, theres also some light sources in the maps as well, mostly overhead lights and small walkway lights etc
---
#4
8 years ago
Ive tweaked the caverns lighting more, it shows better with the brightness near lights etc: (map only needs spawn points based off original game and original weapon and ammo spawn locations) It also doesnt help my GF played with the video card settings on the color, contrast and brightness, and will do so eveytime shes over, so the brightness maybe bright for some, dark for others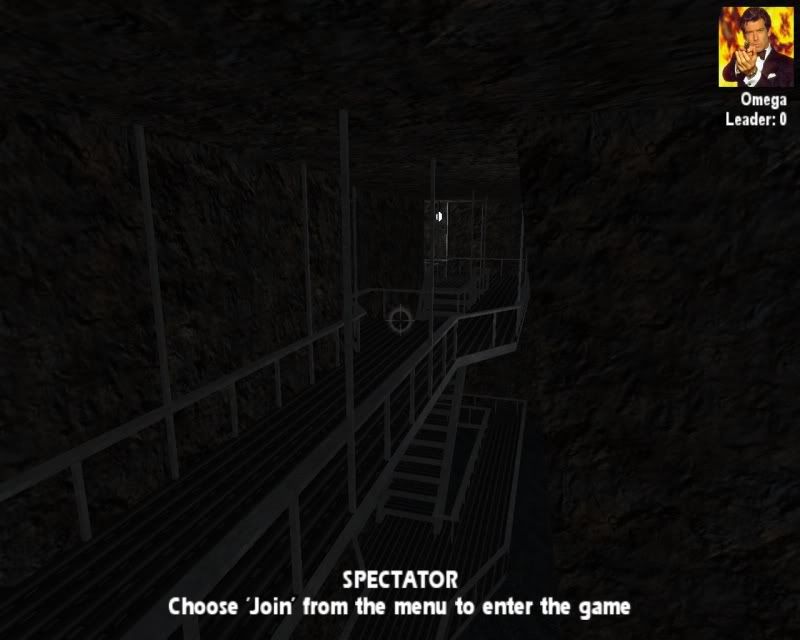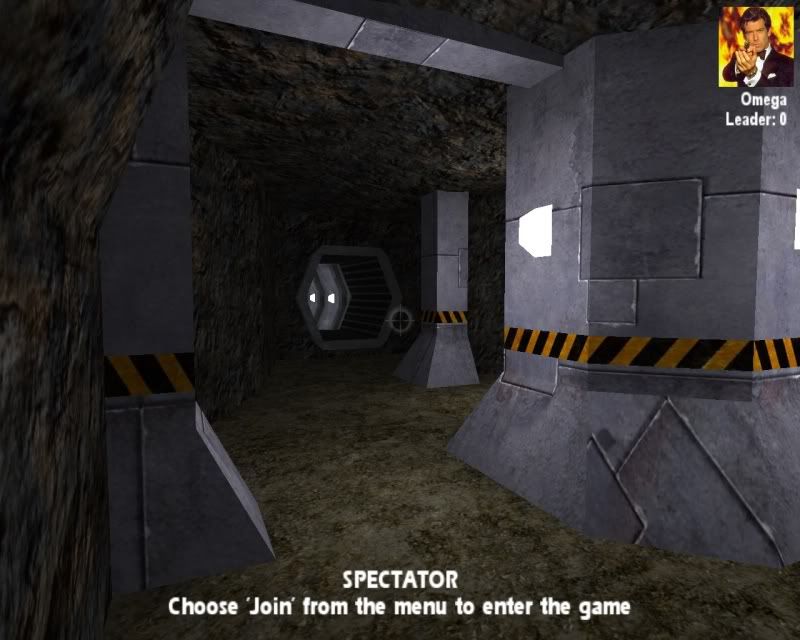 ---
#5
8 years ago
Omegasigma;5590946 Ghosts N Goblins, Haunted Graveyard:

Spoiler: Show
I can handle uniform lighting, but... Those repeating textures are quite distracting. It might not be quite as noticeable while you're actually playing, but if it is as noticeable as that screenshot makes it, something prolly needs to be done about that... <.
---
Disclaimer: Personal opinions still not endorsed by Ryojin.
#6
8 years ago
yeah I need to do something about the mountains, the walls in that image, you only see for a small part of the map, the rest of the time, you'll be tromping threw crypts then maybe a church or part of a small fortress
---
7th January 2007
0 Uploads
#7
8 years ago
#8
8 years ago
I may, if i can learn how to >.> make the moon the primary light souce, and remove the ambient lighting
---
#9
8 years ago
Omegasigma;5591997I may, if i can learn how to >.> make the moon the primary light souce, and remove the ambient lighting
Isn't it the same as making the sun a light source? (Shaders) I wouldn't get rid of ambient light tho, a little ambient light helps alot in keeping the map from getting too dark...
EDIT: I had a tutorial for it, but it was on map-craft...
---
#10
8 years ago
GoldenEye Caverns has been Uploaded to JKfiles, along with a shiny new GE_assets file. AS for the graveyard, I will have to learn the light sourcing, and i try to keepa _minilight of 20-50 in a map but with a large overhead light source like the sun or moon, i can likely do away with alot of the other stuff, work for the time being has resumed on the construction of the "Death Egg" george lucas is going to sue me and sega >.
---