#1
12 years ago
Here's a WIP of the living weapons Agni and Rudra from Devil May Cry 3 my model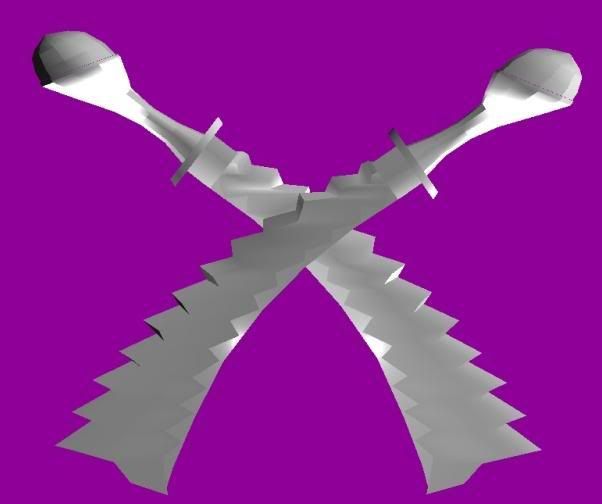 reference model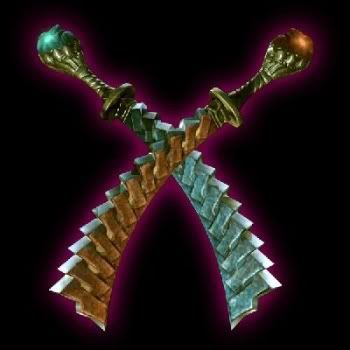 The lighting may make it so that you can't see all of the edges
---
#2
12 years ago
Are they gonna be like dual sabers? If you DO make them dual, remember to make the staff as well.
---
#3
12 years ago
Right. was it shaped like this? ) | (
---
#4
12 years ago

---
#5
12 years ago
I HATE THEM!! Not the models, but those people! I got that game the day it came out and to this day I cannot beat them!! Perhaps I just suck.... Looks nice so far.
---
#6
12 years ago
Headless demons, not people
Should I give them saber trails? Agni(fire) red and Rudra(storm) blue?
---
23rd April 2004
0 Uploads
#7
12 years ago
How about give the Agni a fire trail and the Rudra what ever trail is closest to a storm.
---
#8
12 years ago
Yup. Here's some texturing progress on Agni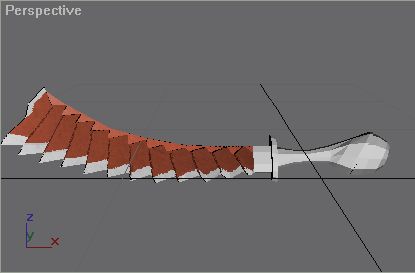 ---
#9
12 years ago
and Rudra
---
16th August 2006
0 Uploads
#10
12 years ago
nice. the angi sword shuold have a red skull head have a fire trail. rundra, same cept blueish storm trail and blue skull. and the staff shuold have there heads connected from skull flat to skull flat. :)
---