#1
11 years ago
I'm back. And I still fail. :nodding:
I'm editing the Jedi model to start off a certain model. That's not the important part, though. The important part is that I can't seem to delete the mouth. (Note: I'm using XSI)
There's an area on the face that's outlined in blue that I can't delete, and I'm assuming it's the facial animations. I can smooth the nose out, but I need to get rid of all the facial features except for the eyes. I'm making a Kallidahin, wookiepedia it.
Help?
---
2nd December 2008
0 Uploads
#3
11 years ago
why would you delete the mouth?
---
#4
11 years ago
why would you delete the mouth?
to make him shut up :p
---
#5
11 years ago
Well clone, you don't know the answer to your own question because you were too lazy to go wookie it. Therefore, I will post the picture from its wookie page to appease you.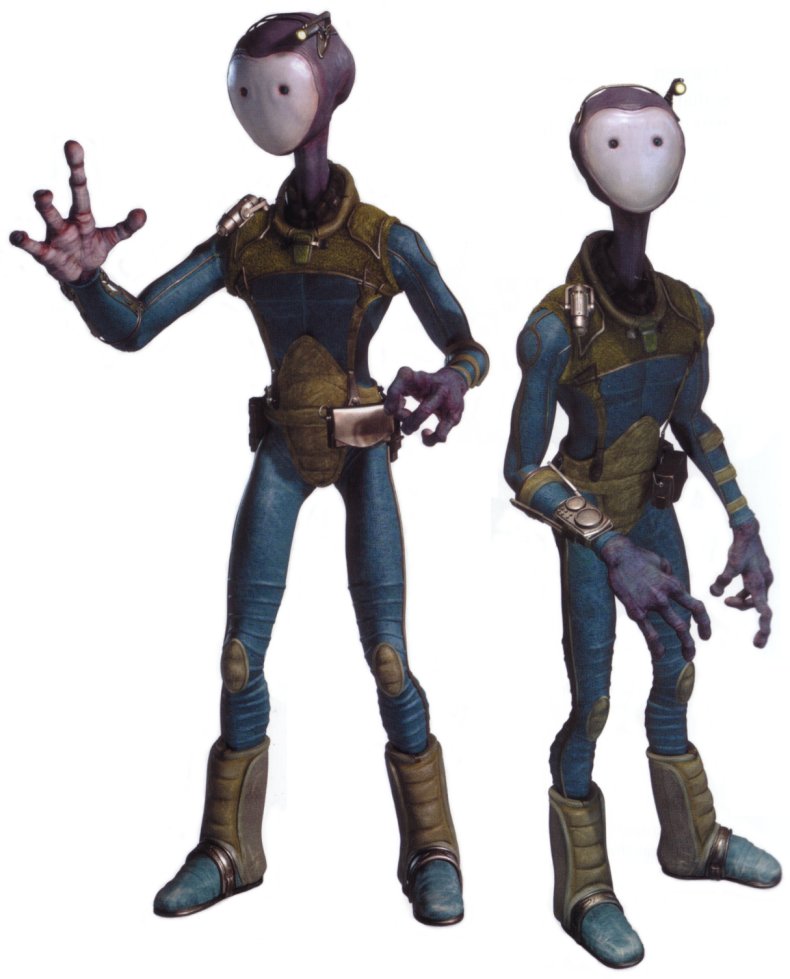 No screenshots by the way, because I haven't done anything. There's blue lines instead of white ones on the outline of the face, the mouth, and the eyes.
---