#1
14 years ago
i was hoping for a last order ff7 skin pack you know with zack,cloud(before ff7 tha game),turks,and shinra soldiers if any1 can help ill appreciate it:)
---
#2
14 years ago
Firstly, pics. Even though FF7 totally pwns, evryone doesn't know that and/or doesn't agree. So post some pics of what you want. Secondly, a Zack model is already made, rigging in process. The Turks are being made, skinning in progress.
---
16th March 2006
0 Uploads
#3
14 years ago
most of what you asked for is done already or being made
---
6th October 2005
0 Uploads
#5
14 years ago
Jimesu was working on the ShinRa Mp's and I believe a Zack model, but I don't think he got around to finding someone to weight them. I have screenshots of his ShinRa MP's as well as Last Order shots of Cloud. I'll get my Zack Last Order screenshots up soon for reference.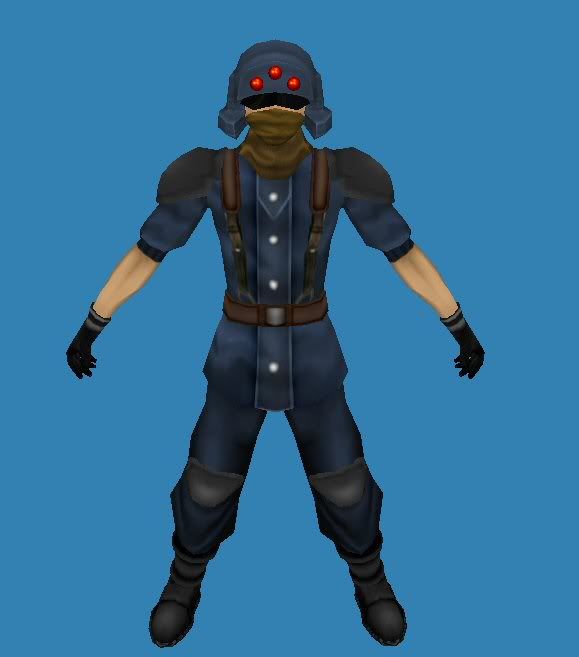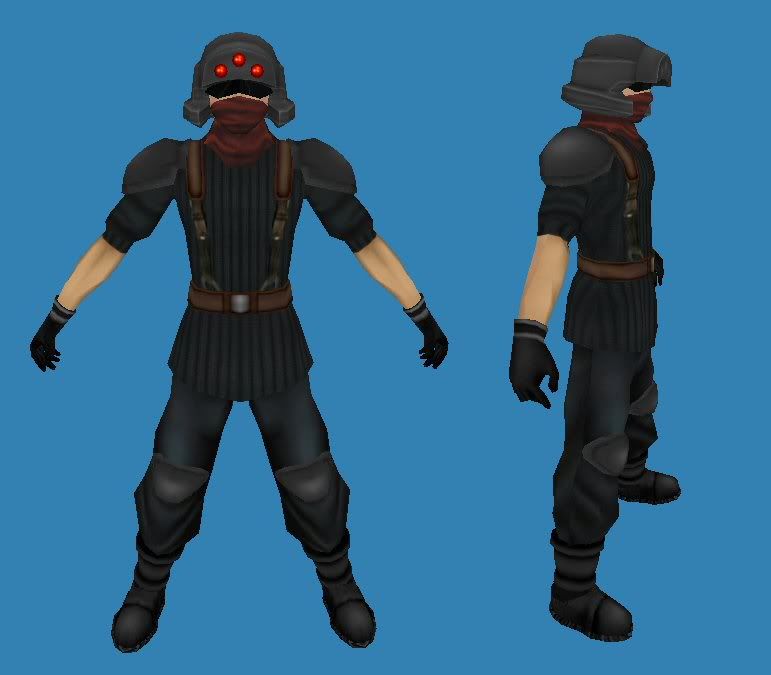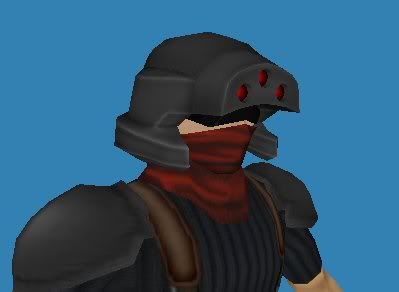 ---
#6
14 years ago
It might be me, but they look more like the galbadia guards from FF8?
---
6th October 2005
0 Uploads
#7
14 years ago
I'm pretty sure Galbadia guards don't look like that at all. :p
On a different part of my photobucket account, i do have the FF8 SeeD uniform and such.
---
6th November 2005
0 Uploads
#8
14 years ago
szico square basicly took the ff7 troops updated them model wise for ff8 so there is a big resemblance there practicly the same troops
---
16th March 2006
0 Uploads
#9
14 years ago