#1
15 years ago
Can someone make a Vincent Valentine model from the sony playstation game: "Final Fantasy 7"? It has been requested by the thousands.
Here is a picture of Vincent Valentine: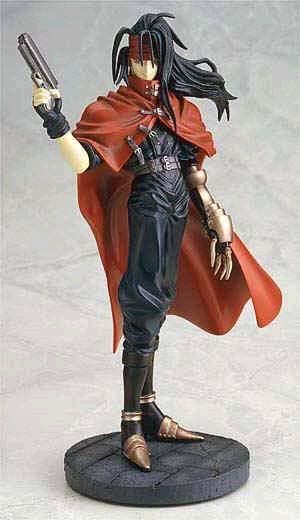 ---
#2
15 years ago
havnt you already posted a thread of this?
---
#3
15 years ago
..Can I hit you now, Despair? Can i bash your skull in with DJ's Sig? please?! You've already made this thread. someone, PLEASE lockzor it.
---
15th March 2005
0 Uploads
#4
15 years ago
Ahh yes, but I removed the last one, so this one can stay. However I'm sure the odds of it getting any attention are zip.
---
8th December 2004
0 Uploads
#5
15 years ago
:lol: I never knew asking for a model can get you "Banned":lol: ! You can close this thread Inyri, This model's going no-where!
---