#11
12 years ago
Show me the reference pictures you got and ill consider it.
---
#12
12 years ago
Robe, Hat, Eye Reference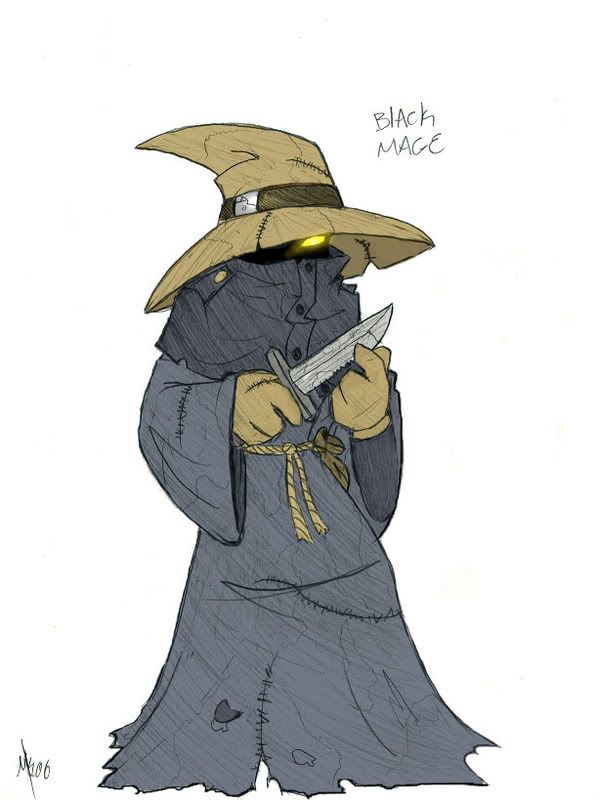 Cloak for the robes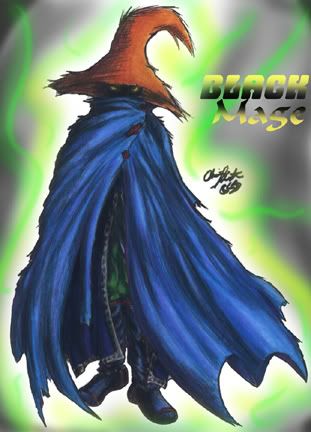 Just a different way to see him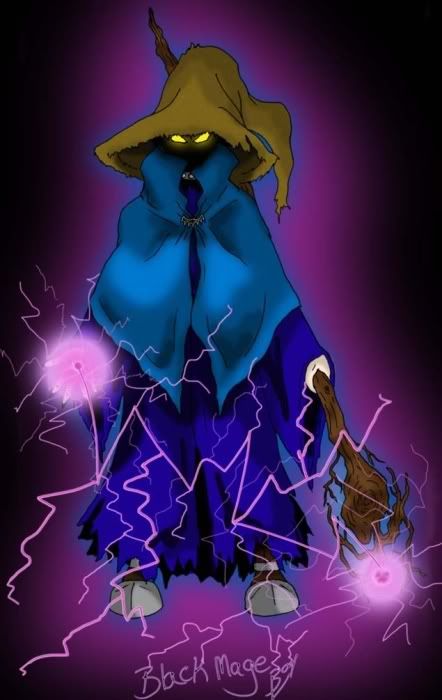 Preferred Hat reference with some view of his gloves and how baggy the robe is along with eye shape

Let me know if you need more pictures so i can get you some more if these are not enough. I can come up with tons, i just thought these would be most helpful. Lemme know if ya need anything else, your offer is very appreciated
---
7th November 2005
0 Uploads
#13
12 years ago
Black-Mage;3897635
no now this is the destroyer is manifest
Spoiler:
Show
---
#14
12 years ago
Good comic, old as hell episode though lol
---
7th November 2005
0 Uploads
#15
12 years ago
yes but deff one of my fav next to the chocobo breeding one. besides the destroyer is manifest brought me back to it.
---
#16
12 years ago
Heres some more Reference images. Jorka asked for a T model shape one but ive posted about as close as youre going to get to that and its not even based off the real Black Mage, its more of a Vivi type pose youve got. Anyway here they are. Reference on the color of the robes and the gloves
The pose that Jorka asked for
Ill just add that the robe, gloves and basically everything BUT the blackness of the face is NOT Black Mage, its Vivi but its the only T shape model i could find for you. Ill keep looking.
---
#17
12 years ago
Found it for anyone else needing it.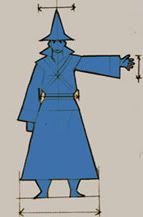 ---