#1
11 years ago
Hi!
I downloaded this mod, (read title) and there was some great models. Like a female human jedi customization pack. Can somebody upload the models somewhere, or that pack?
---
#5
11 years ago
I have that pack. Uploading as I type this; you finally gave me a good excuse to upload it. Here's some pics to whet your whistle while it uploads:
Pic of the heads you can select from: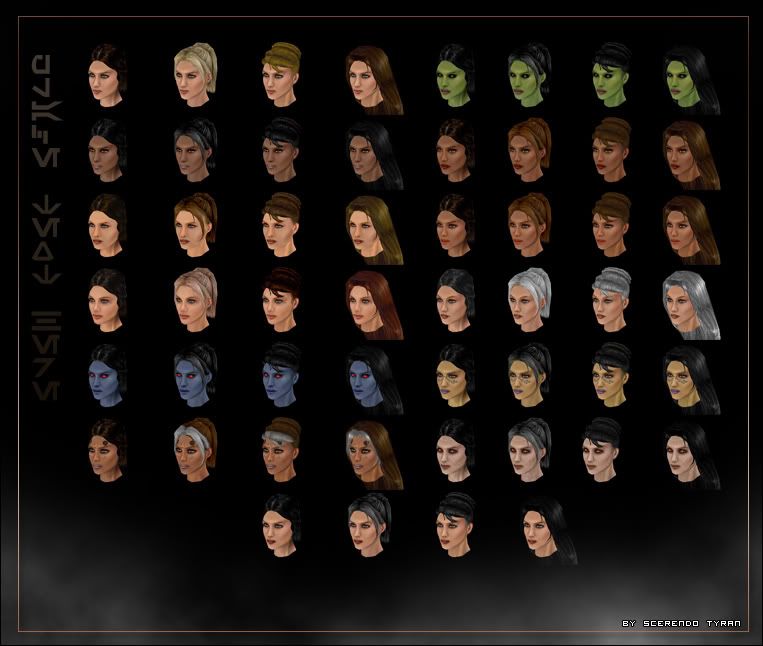 Pic of the torsos to select from:
If at all possible, I'll update this post with the download link once it's uploaded.
---
#7
11 years ago
Thanks, this is what i looking for.
---