#1
11 years ago
ok im kinda new here so i just want a simple request of Ghost Rider like in the new movie with Flaming head and everything if any1 could do this for me that would mean alot plz and thx
---
#2
11 years ago
first of all welcome
There has been a few posts already about this and its Being created now, so wait a while and it will be finished
---
#3
11 years ago
Darth Reaper;3567992wait a while and it will be finished
And that doesn't mean a couple of hours. Maybe a week or 2. or even more.
---
#4
11 years ago
O.o I didnt know it was being made...hn, then that will be added to my "models to watch for" list.
---
#5
11 years ago
ok thx dudes thank u very much oh and hi to u guys too
---
#6
11 years ago
Is anybody acually working on this model its been 4 weeks since i last posted for that and u said it would be 2 or more but its been 4 with no results
---
#7
11 years ago
I might be able to reskin Grayfox with a skull and leather jacket thingy and I'll get my friend to help me with a fire head shader. But does any body know what the Jedi Outcast skelatin model was called cuz I cant seem to find it.
---
#8
11 years ago
as a big fan i can find u almost any pic of the brimstone biker so if u need any im always on
---
#10
11 years ago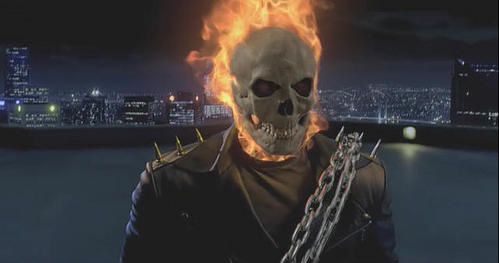 heh told ya
---