#1
14 years ago
Well, while waiting for permission to use the face that I wanted to in V5 of my skin, I decided to make a new skin.
Here's the V5's old face: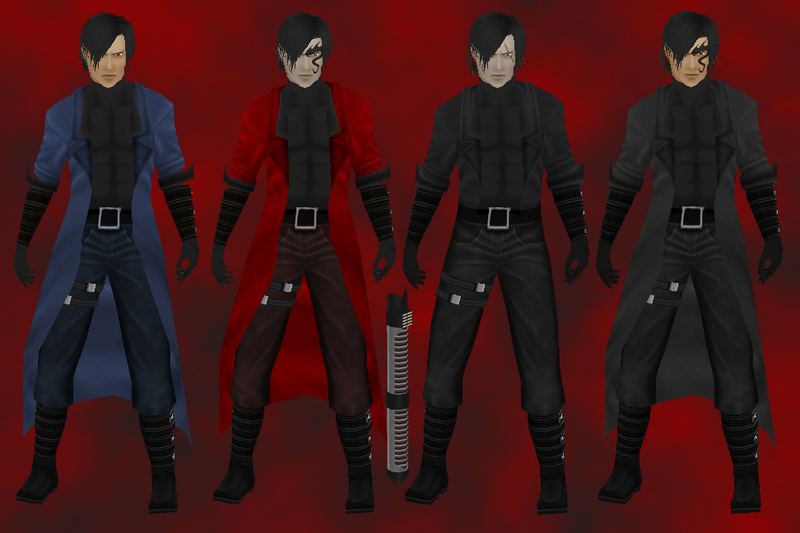 Here's the V6's new face: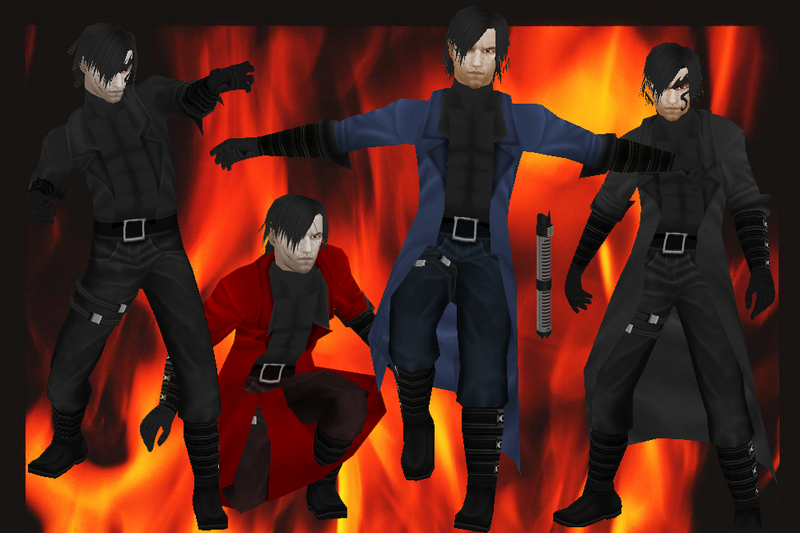 I need suggestions on what I need to do to make it look better... It just doesnt seem to fit in as it is right now.
I'd also like suggestions on what to do with the skin next...
(I did get the permissions I needed, but I still wanna work on the current face that I put on.)
---
Disclaimer: Personal opinions still not endorsed by Ryojin.
#2
14 years ago
I dont think the "problem" is in the face, but rather the detail of the clothing. Dont get me wrong, the clothing is wonderful and beyond anything I could ever do, but the face seems so much more detailed. The face looks about as realistic as JA will ever get while something about the clothing seems, almost...cartoonish? Also, while I do like the hair style, it doesnt seem to fit the new face. It almost looks too stiff..
---
#3
14 years ago
Well, first off, let me say thank you for replying. I really appreciate that.
Second, I havent really gotten around to really changing the coat much. I think the detail on the pants is fine, and maybe the shirt, but not the coat. I am just not too skilled with clothing. But, I am slowly gettin better.
As for the hair, I think the new face works a lot better with short hair, but with that model, it isnt easy to achieve. If I ever actually get into modelling, that's gonna be one fo the first things that I attempt.
But I agree with you completely. It still needs a lot of work, but it's gettin better...
---
Disclaimer: Personal opinions still not endorsed by Ryojin.
#4
14 years ago
Whew, Im glad my post didnt come off as me just running my mouth..er..fingers. Its actually not bad at all. I forgot to mention that yes, the pants are fine(atleast to me). Just keep practicing. You're already far better than I could ever be. I could never do clothing detail. Im not that creative or skilled. Anyway, keep up the good work.
---
#5
14 years ago
Eh, I never thought I could ever be as near as good as I am now. You should just keep trying and you'll get somewhere.
I honestly dunno how to fix the hair though... It doesnt quite fit as it is, but I cant think of how to make it better... :/
---
Disclaimer: Personal opinions still not endorsed by Ryojin.