#1
13 years ago
This is a model request for itachi, from naruto, yes call me a narutard i dont care lol...i know theres an "itachi" model out, but its just supposed to be the skinners perosnal skin, its him in the Akatsuki coat.
If a good modeler would make an itachi model, maybe him with his bamboo hat on and one without, sharingan eyes and all it would be awesome, iv recently becomes obsessed with Itachi, if someone wants to take this one it would be great, thanks =)
---
#2
13 years ago
yea itachi rocks would be cool if someone makes it if you needs pics of im here il give it then Vagorian donst have to look for them
Spoiler:
Show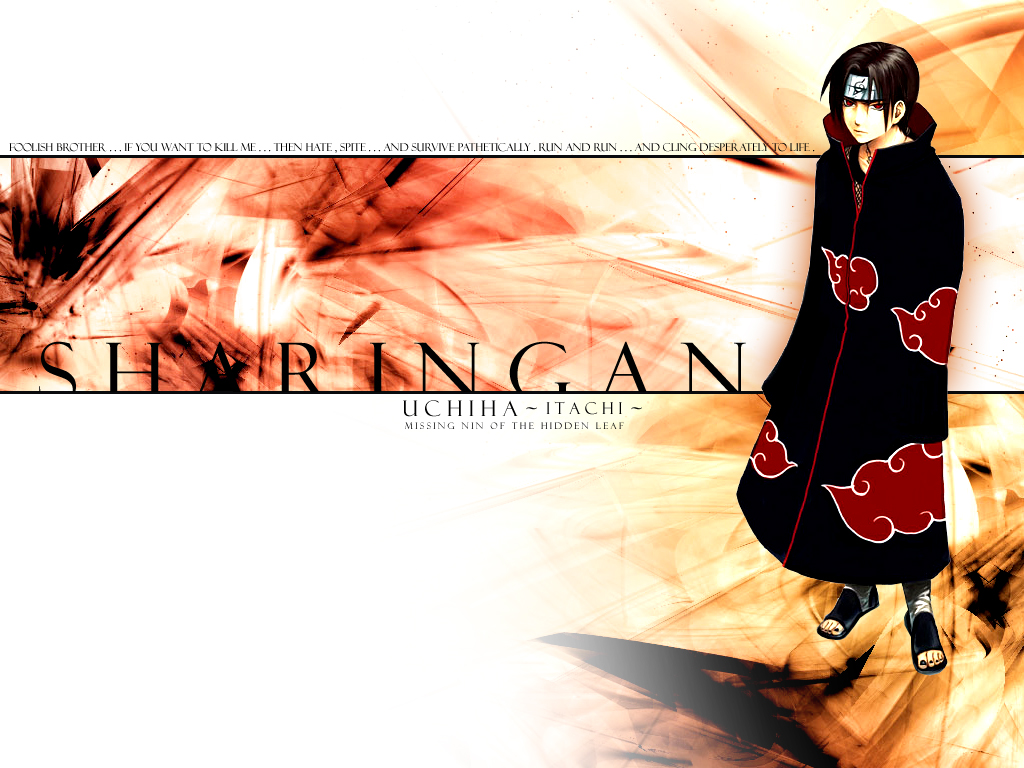 ---
30th October 2006
0 Uploads
#3
13 years ago
#4
13 years ago
no the pics is Uchiha Itachi there is a diffrence between Uchiwa and Uchiha Uchiha is the clan and the family from Sasuke and Itachi well if you seen the dubs then you can hear Uchiwa believe me i know i watched all eps and the now released Naruto Shippuuden eps they rock and Itachi is my favorit from the Akatsuki clan
---
#5
13 years ago
dattebayo comes out with episode 15 friday i cant wait but yeah itachi is cool but neji is the best
---
16th March 2006
0 Uploads
#7
13 years ago
no need to argue of whos it is, the point is its a request, one which has been made in the past, however if someone does decide, more then usual full body shot or profile shots are a big help, so front back, side. just a hint.
---
#8
13 years ago
i gave a full body shot look at the wallpaper
---
29th March 2006
0 Uploads
#9
13 years ago
That alone won't be enough. Because most of his body is covered, it'll be good for a robed model. Since the request is for a robe-less model, that wallpaper will help only in modeling the feet and maybe the head.
---
#10
13 years ago
Um thanks for the explanation? lol
---