#2
12 years ago
dude i wish someone would continue that
---
#3
12 years ago
that sith fighter rocks ive seen it in a few wip maps (cant recall) i even think inyri was credited so it may not be the same one
---
#4
12 years ago
I believe they remain unreleased. Sure as hell aren't showing up through any of my channels.
Trauma seemed to disappear off the face of the Earth while they still held WIP status, and I don't believe Trauma mods for JA any more.
---
I don't know how, and I don't know why, but this is totally Sheep's fault.
29th March 2006
0 Uploads
#5
12 years ago
Last time I saw him was when Midgar was still early in production. He was making the Hardy Daytona, so back then he was certainly still modding for JA. Don't know what's happened to him since then, though.
---
#6
12 years ago
Yeah...i think the last time that thread was edited was like 2005..at least thats what i saw. They are cool here are finished pictures.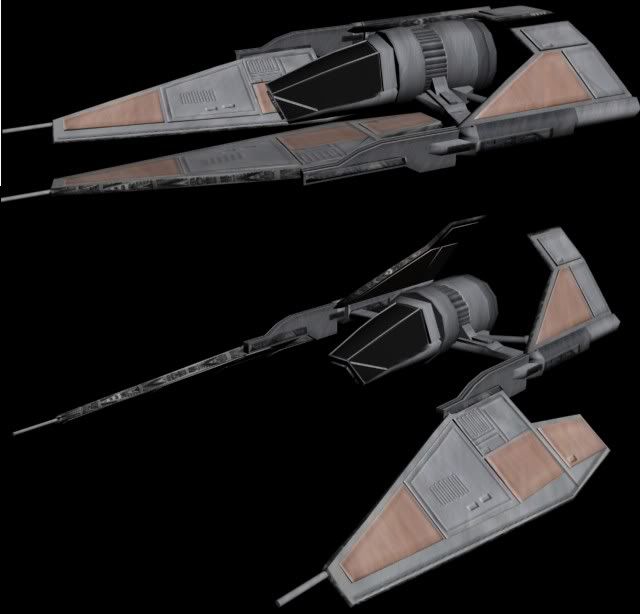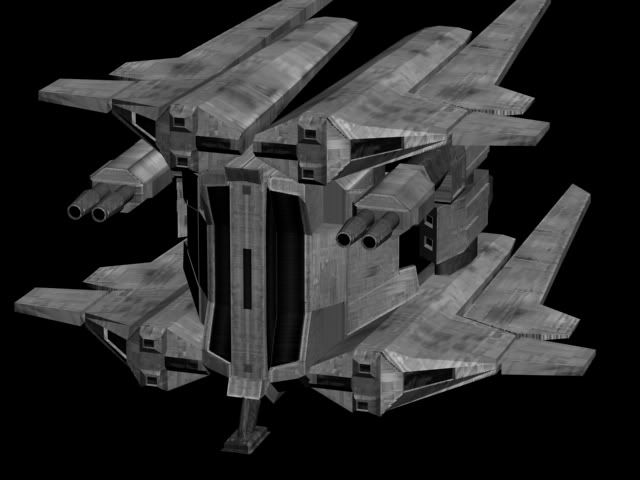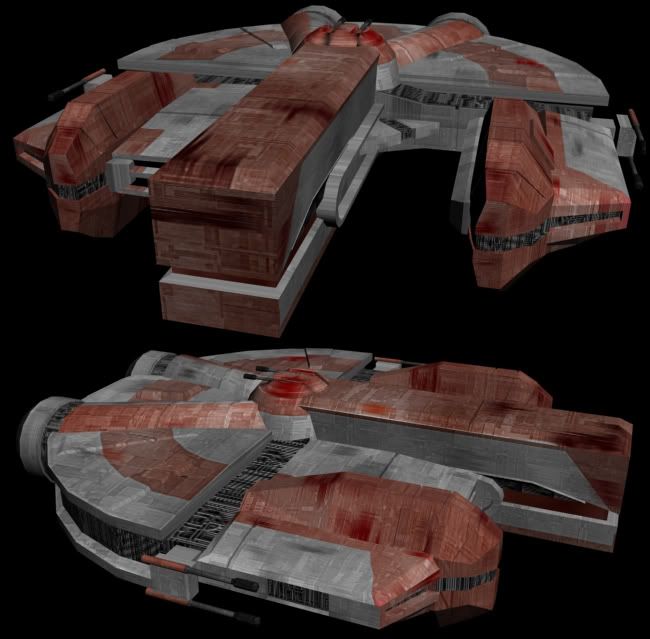 Here is his last post for a KotOR Swoop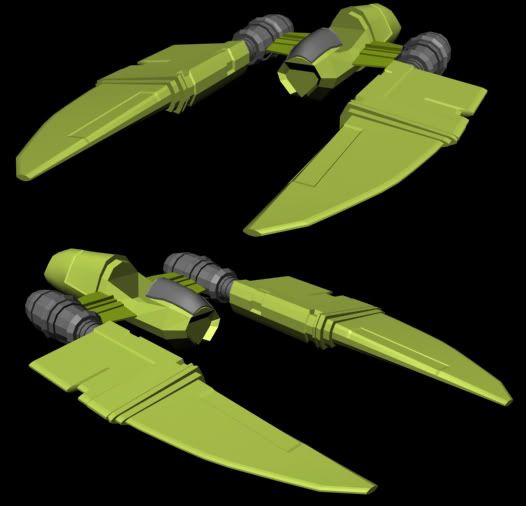 Sorry that was so long...but if anyone knows anything about where this guy is...or you are a modeler...can you make them?
---
#7
12 years ago
man now im gonna cry cause i want those especially Virgo
---
15th March 2005
0 Uploads
#8
12 years ago
You mean Virago? Because that's not the Virago, it's a Mandalorian Basilisk war droid. If you want the Virago get it here. Virgo, on the other hand, is an astrological sign. ;)
I get e-mails from Trauma every year for my birthday (<3), so he's still alive, but doing other things. Last contact I had with him was July 30th 2007, at which point he was nearing completing school. I'm sure he's fine, though.
---
#9
12 years ago
Ok well i glad hes not DEAD...i was starting to think that but, yeah...i can see how you can confuse the War droid with the virago.
but ok yeah...if you can somehow come into contact with him and ask him when the vehicles are coming out?...it would be relief
---
15th March 2005
0 Uploads
#10
12 years ago
I hear from him once a year. Do you really think he's still working on them? Let's be realistic.
---