12th April 2009
0 Uploads
#1
9 years ago
Is it possible to have the Kyle and Luke models in the game have prequel clothes? Im trying to give my game a more "tradtional" jedi feel to it and once I saw this picture, I kinda figured that I was on the right track. Im basically trying to accomplish whats in this picture (Luke and Ben in prequel clothes) but im not really sure what kyle is wearing so i'll just assume its some type of prequel clothes too. I apologize about the size of the picture but its the best one I could find of what Im looking for.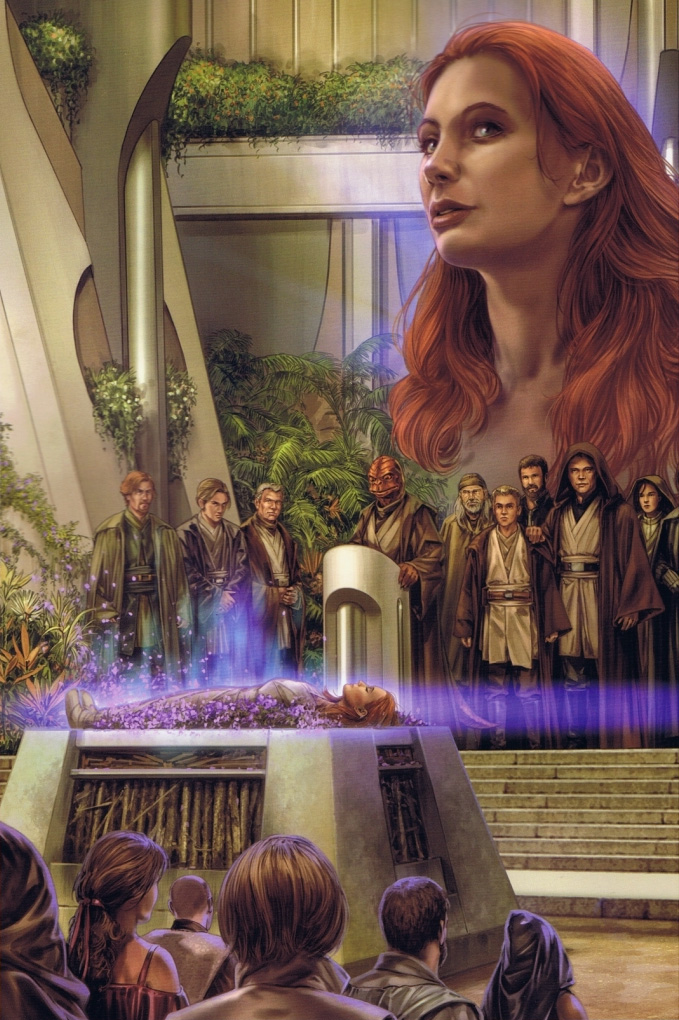 So yeah, if there is a way or if someone has already done this as a mod, please please let me know. Thanks
---
#2
9 years ago
actualy as far as i know kyle is wearing a leather jacket there, since he was a merc
---
#3
9 years ago
Actually, i don't think Kyle is wearing the jacket because he's a Merc, but maybe because he just never wears traditional robes, because Mara Jade dies waaay after the events of Jedi Academy.
---
#4
9 years ago
I modeled some robes on kyle, but I haven't uvw mapped them or anything
---
24th April 2007
0 Uploads
#5
9 years ago
so you want luke and kyle to be like obi-wan and qui-gon... could easily be done. i'm not the person to do it, however.
---
12th April 2009
0 Uploads
#6
9 years ago
GlitchMasterShmit;4868161so you want luke and kyle to be like obi-wan and qui-gon... could easily be done. i'm not the person to do it, however.
yeah in a sense. I just would like to have Kyle and Luke to have jedi robes instead of what they are always seen in.
---
#7
9 years ago
Isnt there a way to replace the head of one model with the head off of another? If you could do that, you might be able to use one of the custom prequel Jedi models and 'transplant' Kyle or Lukes head onto them. I would definitely like to see a more jedi like Luke model though, perhaps something like the picture on the front of the Legacy Vol. 2 Shards Trade Paperback comicbook.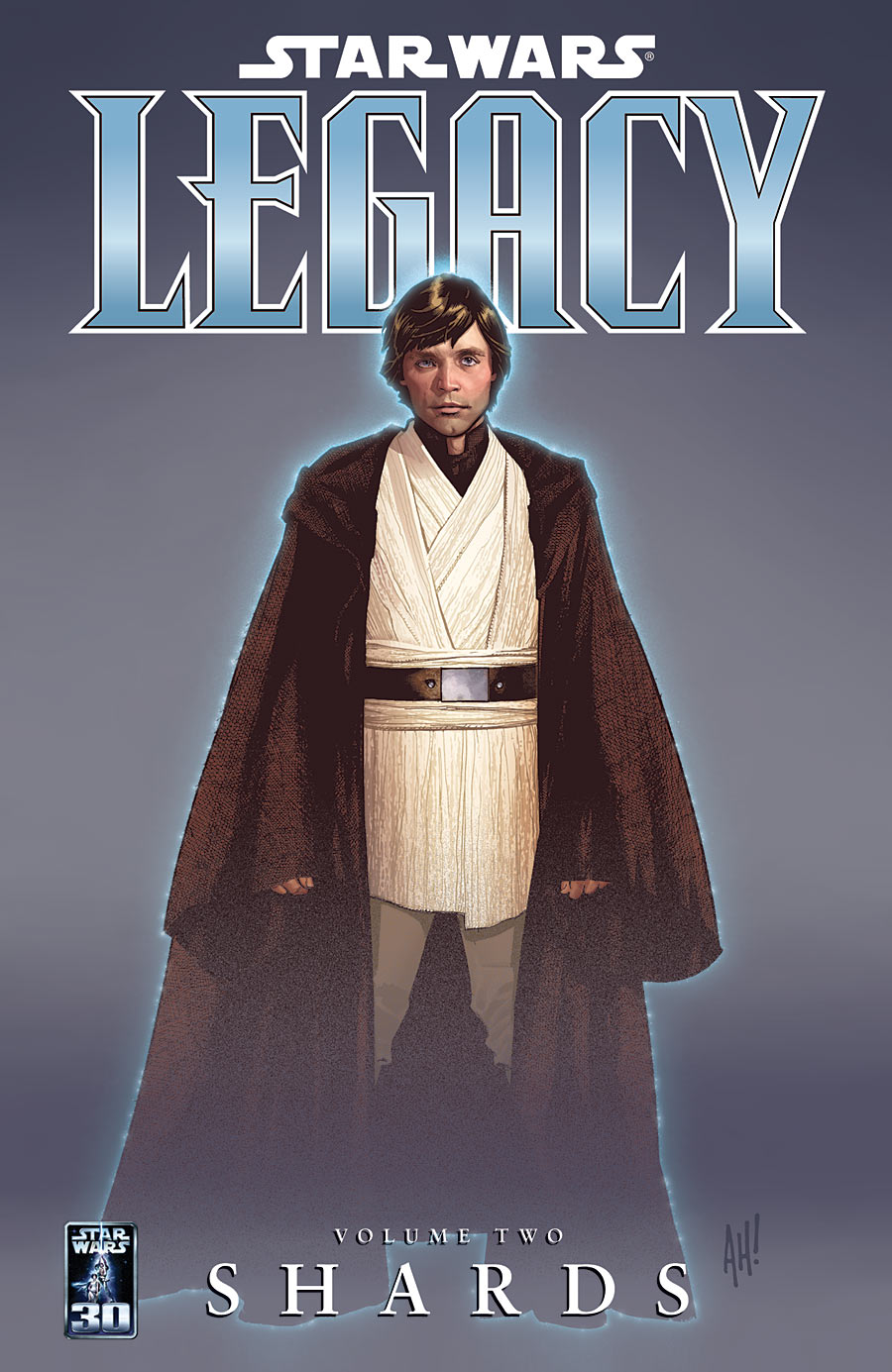 ---
#8
9 years ago
well not so long ago i was working on a jedi kyle, its just a change of head, but it still gives a escent model. problem is that with milkshape i cant seem to convert it good enough to weigh it. And i dont have permission now to publish it if i would like to. But still il show you some pics oh and sorry for the bad quality pics.
---
#9
9 years ago
Kyle looks like he's shrugging in that picture =p That could just be the perspective, though.
---
#10
9 years ago
yea when i was arranging the head i was like, theres something rong, but it only was from the front. But form the back and side it looks better. I too think the head might be a little to shruged in. But still its just a concept of what he is looking for. I might arrange it.
---