#1
11 years ago
Spoiler:
Show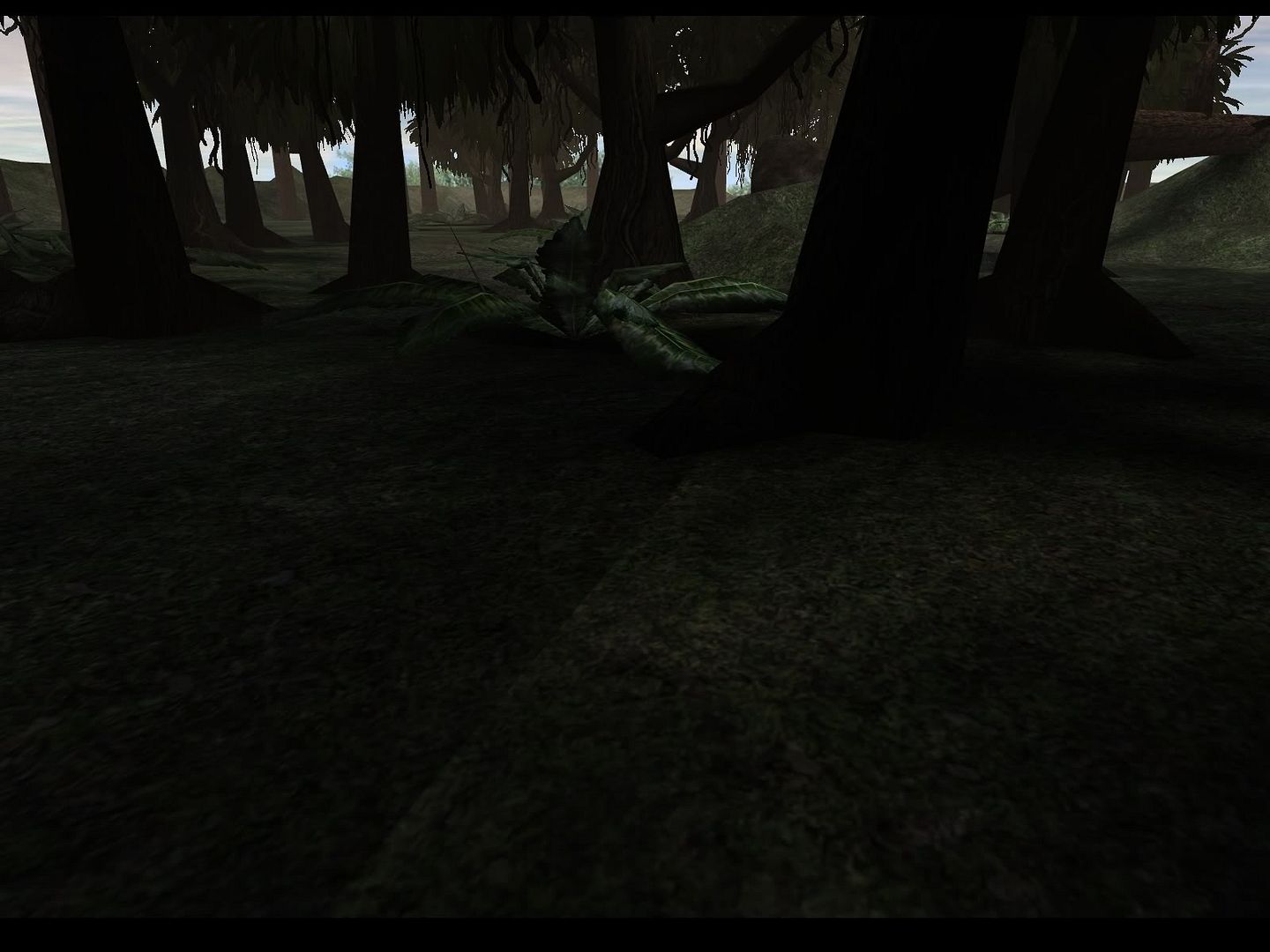 Here's my problem. The only reason I can think of is that there's a 'blockplayer' brush (textured on every side) at where the lightmap isn't smooth, but this problem doesn't occur on other parts of the map where these brushes exist.
???
---
#2
11 years ago
Looks like it might be a fog effect, too. But you said it's just the blockplayer brush nearby, no fogs? Odd.
Try applying clip to the blockplayer brush and recompiling. If that fixes it, the blockplayer is definitely the problem...
---