#1
11 years ago
Hey guys,
I'm sorry that this is such a nooby question, but...
I'm making a re-skin for a friend on the Reborn model, but due to the design I've come up with, I realized that this skin is NOT going to be possible unless i have the maps to use as reference while I'm skinning it. It would just make the job so much easier.
So, if anyone can point me to where I can find the wiremaps for the model, I'd really appreciate it.
Thanks,
-Pwime
---
#2
11 years ago
idk how to help but you should be clearer with Reborn since there are diffrent reborns do you mean the old reborn from JKII the new reborn from JKIII or the Twin Reborn
---
#3
11 years ago
the old, scronny reborn with the hood. I should have specified, sorry about that.
---
#6
11 years ago
PM me your email and I can send you the files, though I don't have the blank maps, just the ones with Raven's textures on them. Is this what you need?
---
#7
11 years ago
pwime sorry to burst your bubble but the only people who ever made maps for the reborn are Revan and they put the texture on them. Youd have to get a moddeler to remap it if they want cuz the reborn isnt a very good model.
---
15th March 2005
0 Uploads
#8
11 years ago
Spoiler:
Show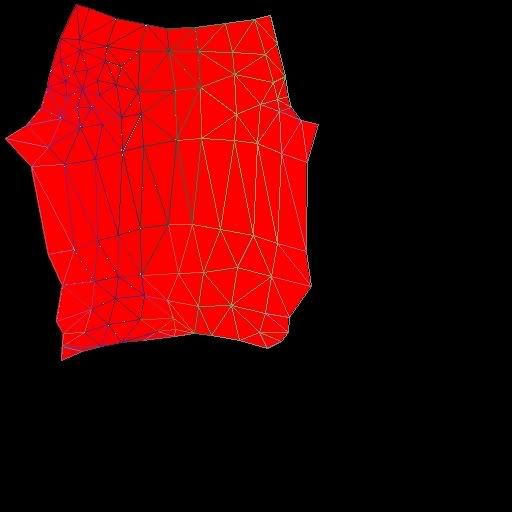 Enjoy. Let me know if you need something else.
---
#9
11 years ago
thanks a bunch, Inyri. :)
---
15th March 2005
0 Uploads
#10
11 years ago