#1
10 years ago
Hello! I would kindly request here a model of Lurtz, the Uruk-Hai commander or at least a normal Uruk-Hai if someone would have some spare time and will to try:)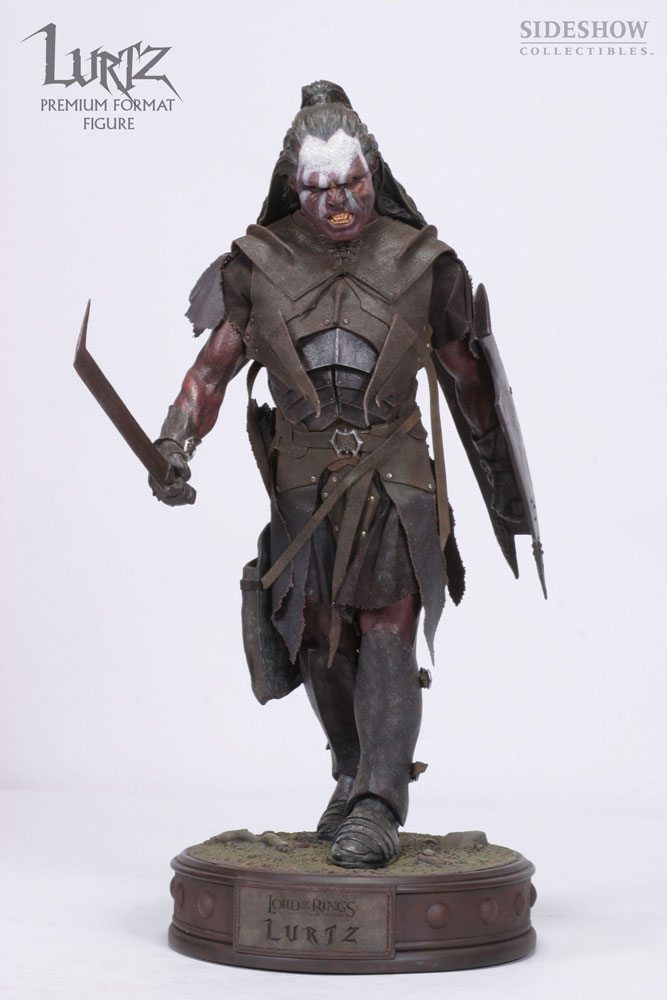 ---
28th August 2006
0 Uploads
#2
10 years ago
#3
10 years ago
Well what modelling programs are there? And I'm not very known to how to convert it to work in ja. If someone would tell me then ill certainly take a shot at it
---
#4
10 years ago
You can make player models in 3DS Max and XSI Mod Tools. Check out this sticky. It has the programs you need, tutorials, etc.
---
28th August 2006
0 Uploads
#5
10 years ago
actually, you can make playermodels in 3ds max, maya, milkshape 3d (really really not recommended...I use it as a conversion program) Gmax, XSI Mod Tools, Modo, Zbrush, etc. You just need to be able to export it to XSI Mod Tools so it can be weighted/rigged and gotten into the correct format, which I believe is .xsi, isnt it? in which case, many programs can do it, as they have perfectly good xsi exporters.
---
15th March 2008
0 Uploads
#6
10 years ago
Someone should make the ringwraith witchking with the helmet from Return of the King
---
#8
10 years ago
Holy crap! I've been trying to learn this stuff for a week and you get it in a day, where's the reason in that? Have you modeled previously?
---
#9
10 years ago
Well only a little:). Should I make the whole model in one peace or torso arms and so on seperately?
---
#10
10 years ago
Most people make the torso, arms, hips and etc. I don't believe that it really matters as long as you refer to the right piece in model_default.
---