#1
12 years ago
I was wondering if some one could please do a Sparda and Vergil model for me. EDIT :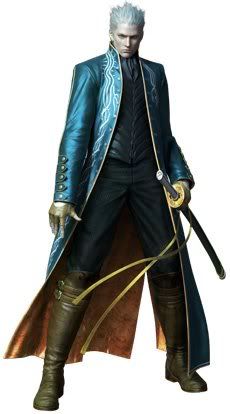 Vergil and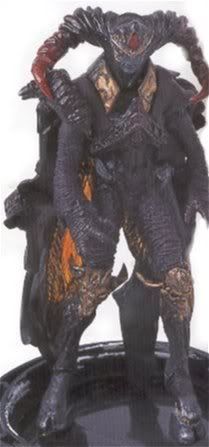 Sparda
---
14th March 2005
0 Uploads
#2
12 years ago
28th August 2006
0 Uploads
#3
12 years ago
if you want people to do anything about requests, which is usually unlikely to happen to begin with, you need to provide shots of the subject, and more description. If you dont do that, the chances are none unless the person happens to know exactly what your talking about.
---
#4
12 years ago
That has just been done... P.S. I know the screenshot of Sparda is quite bad but thats the best full body shot I could find...
---
#6
12 years ago
There is a Vergil model floating around somewhere, but I'm pretty sure it was ported.
---