#1
12 years ago
Could anyone make a Djas Puhr model/skin?? I'd forever be in your debt if you did. :):):) Here's the best pic I could find: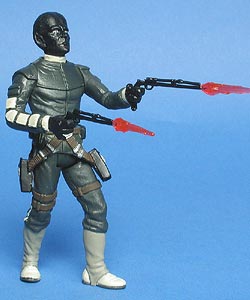 ---
#2
12 years ago
what do you mean you would be in some1s debt if thay did it? i think you could use a jaden or sumthing for a skin.
---
#3
12 years ago
I'm just sayin' I have no idea how to skin or model, so was hoping someone could do it for me. If not, that's fine.
---
#4
12 years ago
That right there would take me maybe 6 hours to model [meager skills, it'd be low poly too]. I don't skin but it's probably easier that way.
Unwrap the skin from an existing model that resembles the one you want, edit the skin and rewrap it to the model...
---