#1
8 years ago
hey, ive had an idea to remodel and reskin the dante model into this:
so far ive got remodeled this: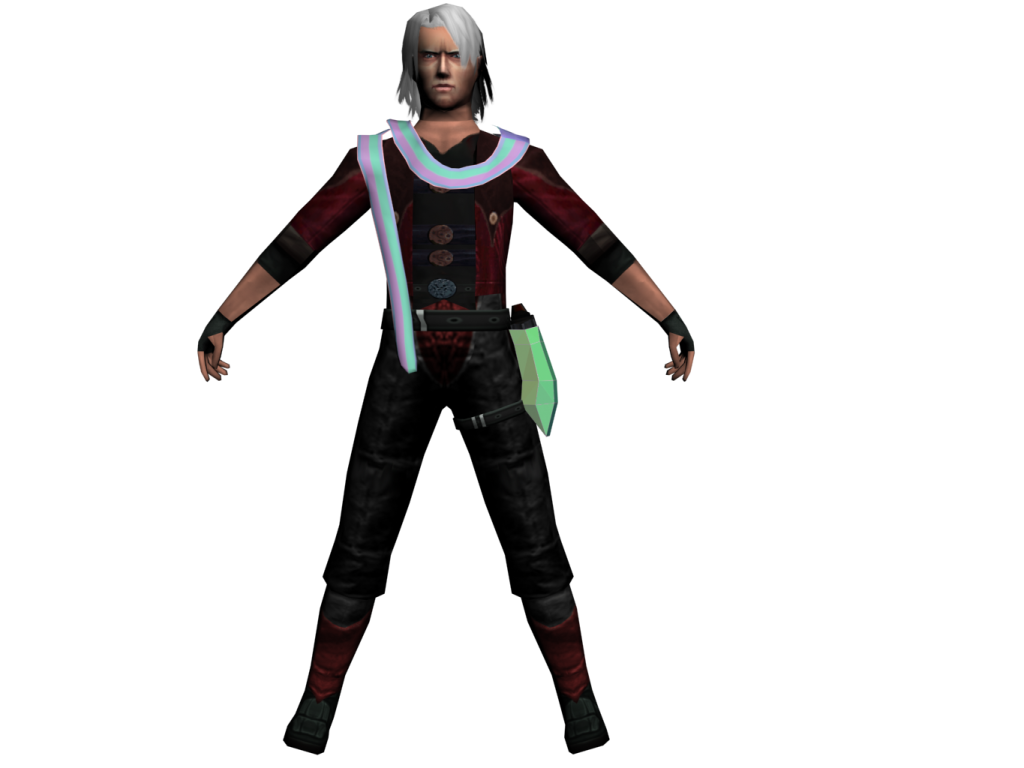 denariax will do the reskinning once ive rigged the final model, so anyhow can anyone tell me how can i contact whoever made the original dante model so i can get permissions?
---
#4
8 years ago
If it ends up looking close to the picture's amount of awesome, then it will be good. P.S. Scott Pilgrim Vs. the World was the best movie in the history of my time. It blew my faves away. THAT INCLUDES FIGHT CLUB!
---