#1
10 years ago
Hey all.
I put together a skin here, and the only thing I wasn't able to put on this was a cape. I know the model needs to be modified to include a cape, but I'm unable to do that. If someone would be kind enough to throw a cape onto this model with the below pictures for reference I'd appreciate it.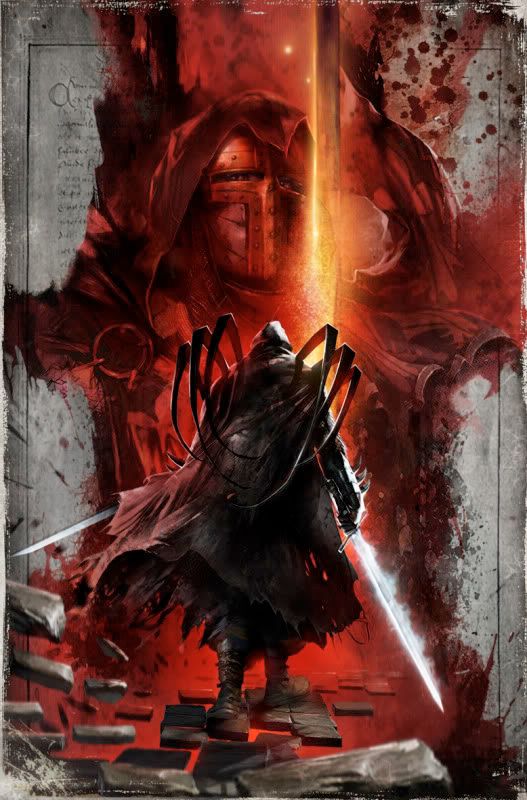 The first picture is not updated (couldn't find a good one to replace it with) But the file link below is fully updated. Here's hoping.
---
#2
10 years ago
I don't think anyone's going to do it. Sorry. I asked for people to help me with my AT-AT pilot model, and no one did so chances are no one will help you. NOW if I was a modeler I would help you, but I don't know anything about modeling so I can't. :(
---
#3
10 years ago
Whoops, wrong account. I like the one with the cool logo better. =p
---
4th September 2004
0 Uploads
#4
10 years ago
You guys could... always learn?
The reason why no one helps with stuff like this is because the model will have to be imported into a modeling program, cape added and then the whole things re-weighed to the skeleton, exported and recompiled as a totally new model. Too much work for a small change.
---
#5
10 years ago
...or someone could just model the cape and give the model to RedFury who will have to bother with rerigging all by himself?
---
#6
10 years ago
Yes, that would be most helpful, it would at least get me started.
---
#7
10 years ago
Actually can any of you guys send me a link to a good player modeling tutorial? I'm thinking of learning it.
---