#1
6 years ago
Sadly I always get ahead of myself, yes ive still to finish my graveyard and Goldeneye Classic Caverns, and now A cookie to who can guess what this new map is...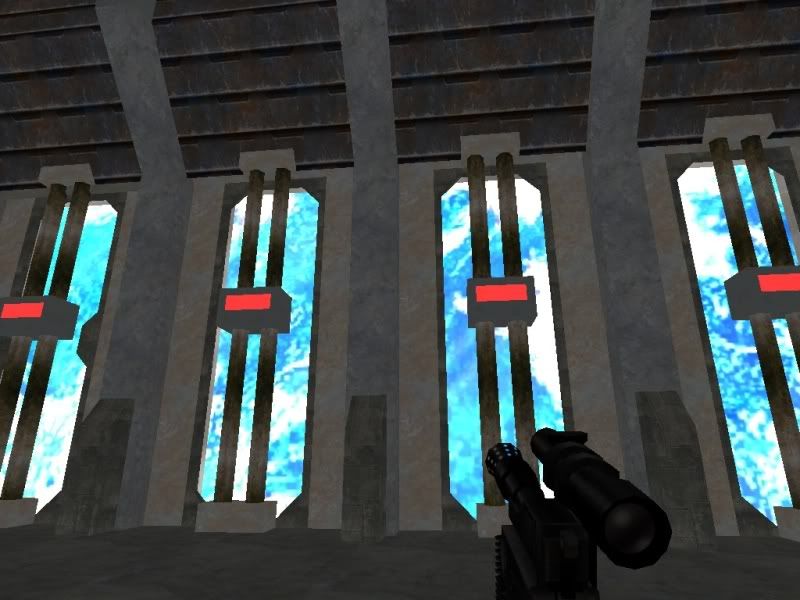 ---
21st August 2008
0 Uploads
#2
6 years ago
Vampire Blood Chronicles or Train Battle V3? xD
Btw some more info / screenshot from the map would be useful :D
---
#3
6 years ago
Its either going to be a duel type or a small FFA type, but more duel map i believe, the map takes place during the sega genesis era, and in earth's orbit :p
---
Pande
Sexeh like teh gizmo
50 XP
#4
6 years ago
#5
6 years ago
its WIP, and actually one of more detailed maps, looking at the star wars ship maps and death star maps, this will now be large enough for a team ffa, ffa, and the hanger for duels, well its from a Sonic game, and appears in generations, however this rendoration is more original to my layout then Sega's the map will have lots of exporable areas, likely some interactable machines etc, and some easter eggs. and since its been up, the map in question is the Death Egg of sonic 2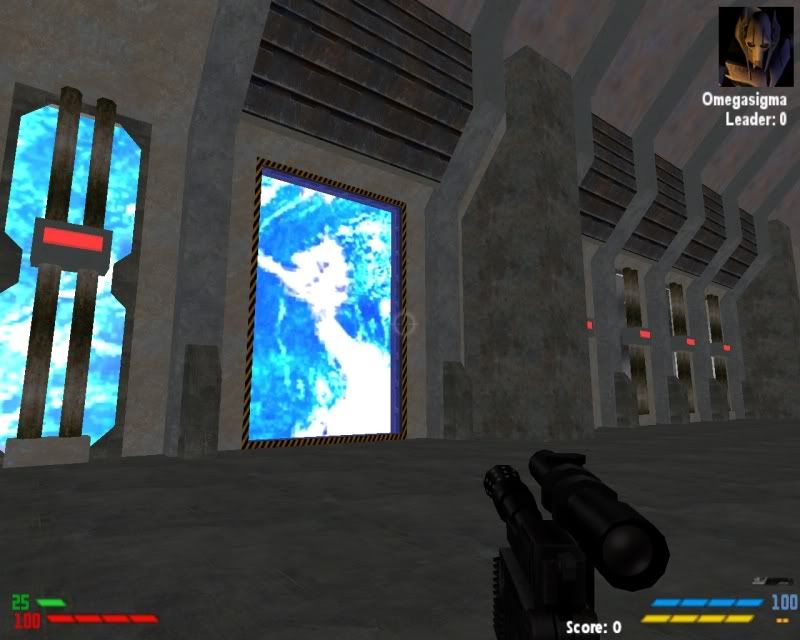 ---
#6
6 years ago
The Death Egg ? you gotta be kidding mate :lulz: I'll keep an eye on this , good luck with this project !
---
#7
6 years ago
im using Sonic 2, Sonic 3 and knuckles, and Sonic generations as well as the Death Star for references, most the map aside the main hanger will be original, but still have nods to Dr Robotnik (Eggman)'s other fortress' he built over the years. The Death egg's power core (original design based off the fact the master emerald was used in Sonic 3 and Sonic and knuckles via Dr Robotnik as a power source apparently? My only pity I cant build the Sonic 2 final boss over an AT-ST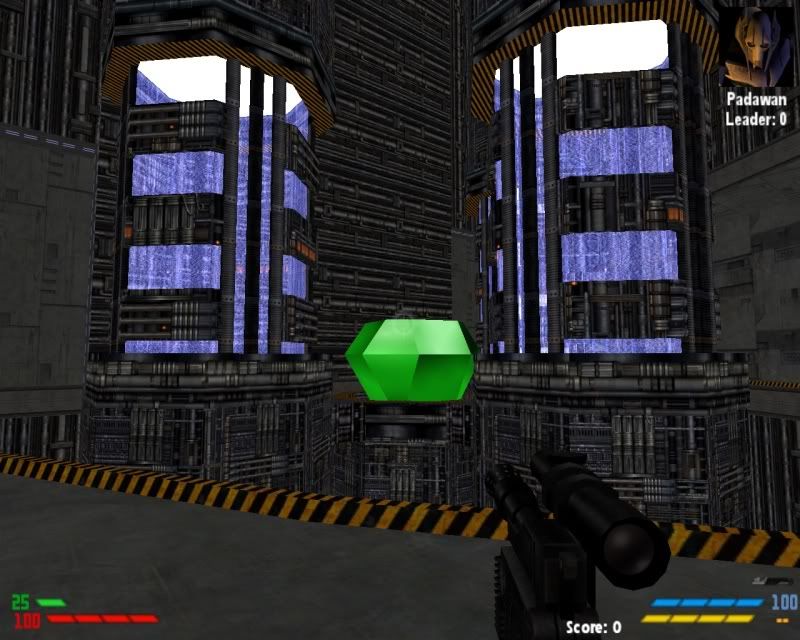 ---
8th October 2005
0 Uploads
#8
6 years ago
Death egg = lol. My favorite level from S3&K (Also the best sonic game I ever played).
The shape of the emerald in the previous screenshot is a good bit off - you might want to consider reshaping it, remaking it with patch meshes or using an ASE model. ;)
---
#9
6 years ago
I do have the offical models from sonic adventure, but I cannot use them in JA for obvious reasons, lol and the emerald is 8 sided, but its hard to get a good screen since its spinning to create the death egg's energy, i used the Dreamcast Sonic adventure for the emerald reference, and modified and added a new glass texture for the emerald If i had the modelling skills, I'd replace a Probe droid with Dr Robotnik in his flying machine, and an AT-ST with sonic 2's Final boss
---
21st August 2008
0 Uploads
#10
6 years ago
Omegasigma;5582796lol and the emerald is 8 sided, but its hard to get a good screen since its spinning to create the death egg's energy
I think it should have more than 8 sides, shouldn't it? :P Or maybe you could make it a little transparent + glow, that would make it nicer :D
---