#31
11 years ago
It's done and working mostly right. Find me on MSN and I'll give you the updated version.
---
#32
11 years ago
Inyri Forge;3688856I'm done texturing it, as you can easily see. I don't need some photo of a branch.
Way to be rude. I posted that before I realised there was a second page ;)
---
#33
11 years ago
Rude is in the eye of the beholder. I consider it more informing you of the obvious.
---
16th March 2006
0 Uploads
#34
11 years ago
Inyri Forge;3686880:rofl: That palm tree was awful. I made a more detailed palm tree, and it was supposed to be an 8-bit palm tree from Sonic.
[ATTACH]56010[/ATTACH] what of normal looking trees tho? not pine just those normal everyday trees? i could never seem to model one very well and if i did the polys drove me away
---
#35
11 years ago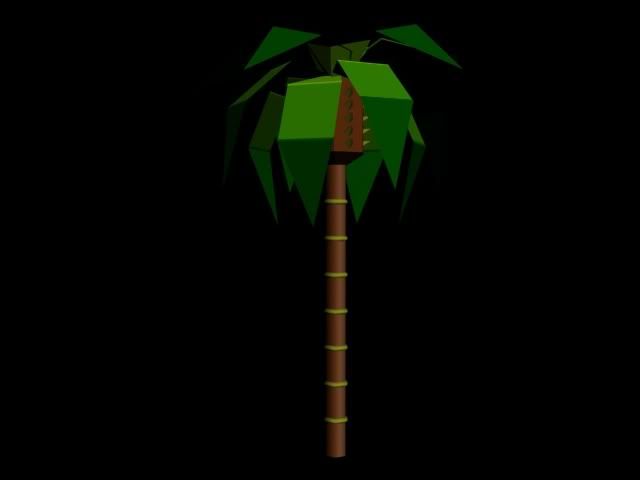 :p
I may consider some regular trees, but they're a bit more complex than pine trees.
---