#1
7 years ago
Well where to start, ive been busy as of late, and i blame bongobob and IG64 for this, but thank them both for their support. Lets cut to the chase shall we? Ive started work on a mini-mod for MP only so far, and Its one that I have to take quite seriously, the project is GoldenEye, yes James bond. Its all based apon the N64 classic shooter game, So far I have facility done, and 90% of the temple done, thanks to BongoBob and IG64 for letting me use their original map for this project, the only problem is, it could really be in need of weapons from the original game, and possibly skins. anyways lets wrap this announcement up with some screenshots, look forward to the facility map and a beta of my assets later on, a JKfiles Exclusive. note the weapons are placeholders from orb's Omaha beach, its not on JKfiles you'll have to look for em if you want em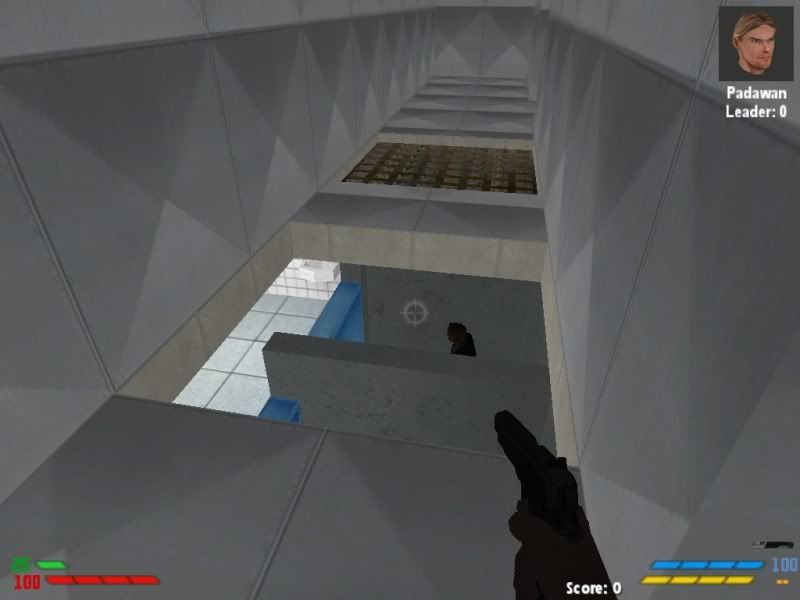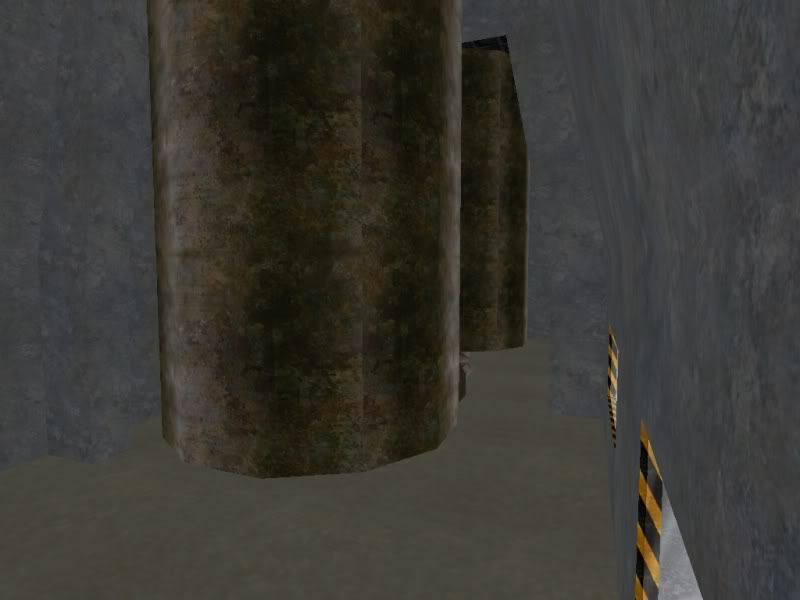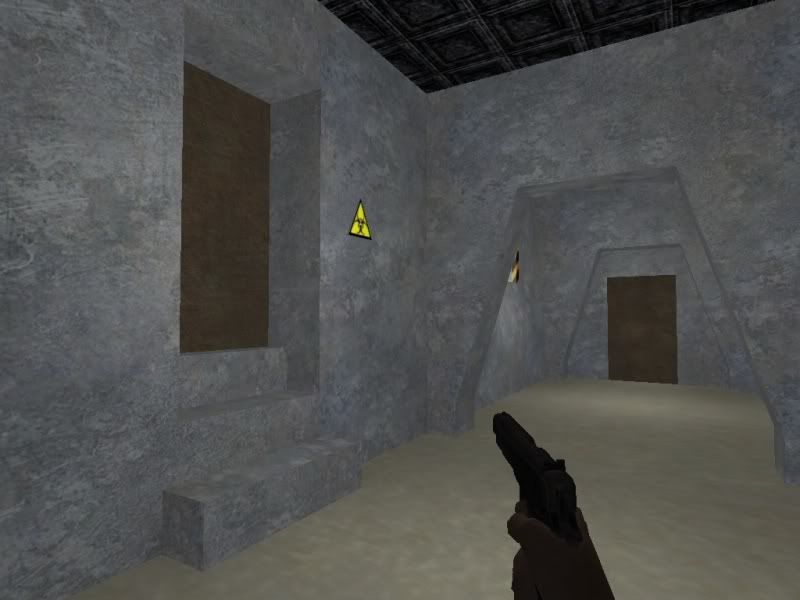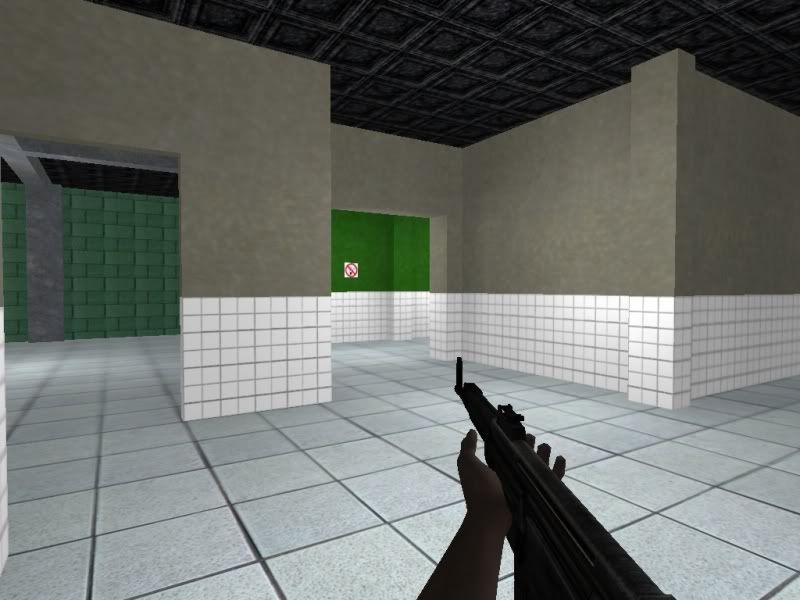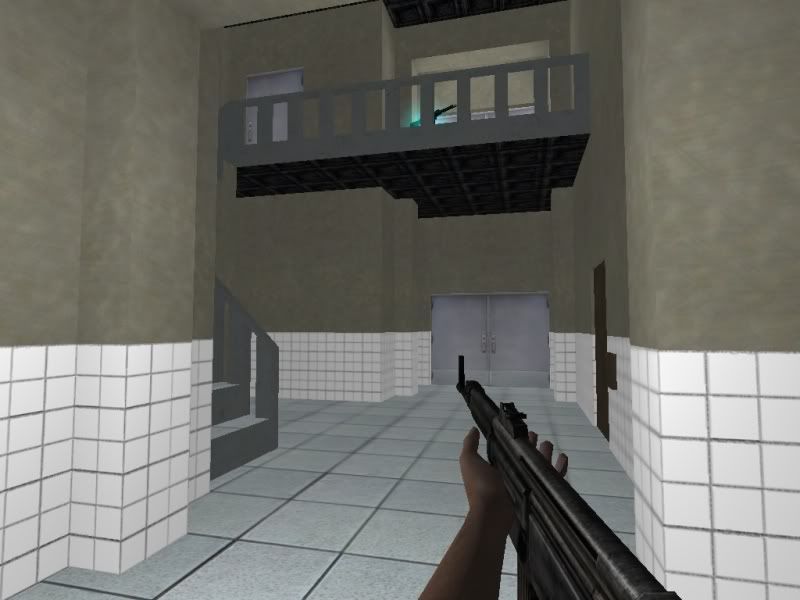 ---
#2
7 years ago
Hello childhood. I have missed you n_n' Eagerly awaiting =p I might make a zombie version for STC if I have time.
---
#3
7 years ago
all 11 MP maps will be made, and possibly some SP maps for your enjoyment, i still have alot to go, i planned to disable the sabers,force powers, and jumping, to make it true to the original, keeping it simple, the [COLOR="Yellow"]ge_assets_beta[/COLOR] contains a new MP splash screen, new loading screens for unknown maps, new start up video, menu music, and many sounds for in game from the original game.
---
7th January 2007
0 Uploads
#4
7 years ago
Would you like a golden gun? :p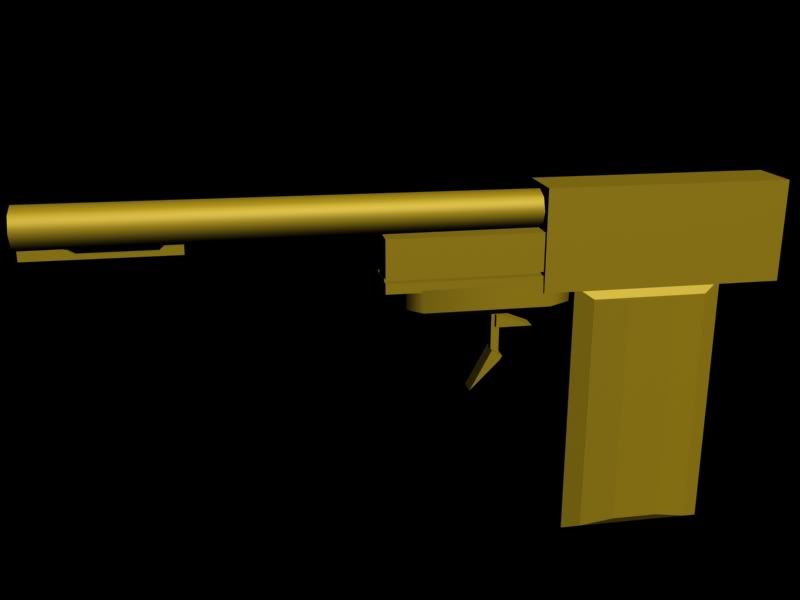 gah. I'm am very tempted to bring up the poly count and add more detail, I really hate extremely low poly models :p 260 triangles on that render...
Edit: ok I raised the poly count to 370 tris, yes it was necessary...otherwise I would've exploded into flames and gone on a mass killing spree ...lol
---
#5
7 years ago
I was actually considering the goldengun or magnum as a replacement for the concusion rifle, since both are extremely powerful, the high ammo cost would balance them out, and the pen clip should be on the top according the GE64, it was the sight on the gun :p
---
7th January 2007
0 Uploads
#6
7 years ago
oh, the prototype original had it on bottom, I thought about that and yes it makes sense, also, why do only replacements? you can have more than just replacements. you should also include a simple clip + ammo pool reload system. I'll fix the clip though.
---
#7
7 years ago
We'll see one step at a time, im considering using the "mods" menu as the "cheats" menu of the original game, its just a theory so far tho, i really want to have paintball mode at least :p
---
#8
7 years ago
Tempted to get some people to work on a mini code mod.. :x
---
#9
7 years ago
mini code mod, im for it, and to show how far this mini-mod is underway, your favourite bad guys return again, this time with some majou help from the other modding communities. I cant skin tho despite the resouces i have :p Jame's bond's face: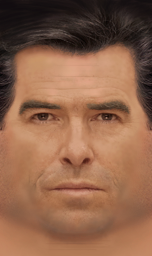 ---
1st January 2011
0 Uploads
#10
7 years ago
Very good. I played GoldenEye 64 hundreds of times, and it is good to play with graphics more advanced. GoldenEye Wii is bad, it has Daniel Craig. If it didn't have Daniel Craig, I would play. So, PLEASE, use Pierce Brosnan.
I think that the Golden Gun should be a Concussion Rifle replacement. The only problem, it can't kill with one shot, can it? If it can't, then the Temple level is impossible. The 3rd Baron Samedi is invincible. What will you do?
Also, Moonraker Laser should replace the Disruptor. Both use a laser and you will just have to modify the color of the laser to blue.
---