#1
12 years ago
um im all new too this modeling and stuff so i have no idea how to model. so i was wondering if someone could help me model a few things from just some random shows. like form SSBB , naruto,dbz,from some movies any thing like that. i have some ideas but if someone would plz help me with this idea then i would be very greatfull?? :)(sry if the pictures are too big i dont know how to make them smaller) kyubi naruto-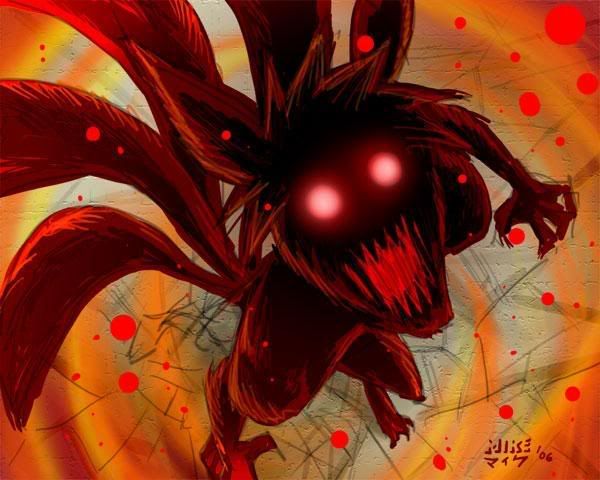 sasuke-adult
fox mc.cloud
tmnt(teenage mutant ninja turtles)
and from X-men ,,colossus-
evil ryu, and ryu
lara croft(if u could see if u could put some jedi clothes and some robed jedi clothes on her that would be cool. i wouldnt mind if u left her with her regular clothes too thanks.:D
thank u, and if anyone has any other ideas tell me plz.
---
#3
12 years ago
um like i dont even have the program to model or anything. and lol if i tryed to make something it would turn out horrible:eek:. oh ya here is one more idea for the random model pack.:) zelda adult-
sheik-
---
#4
12 years ago
I myself have looked into making a zelda/sheik combo.....but Im really preoccupied with my force unleashed stuff...maybe sometime after Im done with those...unless someone else wants to do it before i get to it...thats fine to
---
#5
12 years ago
and i know that there is a lara croft out there but i think it would be cool to see her in robes and stuff.(oh sry for double posting):lookaround: and idk i would like too see some of those models made.lol thx for the info.:)
---
#6
12 years ago
dark lord xana. its always fun too see what people can make so it would be nice if people tryd so we could see what they can do so ya go ahead and try to make it thx. (if any one is interested in making a model then look all the way at the top KK)
---
#7
12 years ago
well if you wait for me to do zelda then your looking at few months before i get to it....possibly...so if someone else can do it for you sooner then fine.....but if you guys all want to wait and see me do it...more power to you
---
#8
12 years ago
lol well if its going to take that long i might as well let some one else do it right. but when u want to do it go ahead kk:D
---
#9
12 years ago
zribbeh um if u can show me the program and someone that could help me than i would be greatfull.
---
#10
12 years ago
XSI Mod Tool. There's a link to the program and tutorials for it, in the oddly-named "Modding Tutorials & Tools Thread" (oddly-named because it's name has nothing to do with it's content, so no one would ever guess that we put modding tutorials and tools in there).
---
I don't know how, and I don't know why, but this is totally Sheep's fault.