#1
11 years ago
Haii, I've never modded or skined before but found it was really cool. I tried modeling, I didn't do so well and was wondering if Sombody wouldn't mind modeling a Princess Lightning. Shes kinda complicated but I havn't seen one like her out there besides Yuna (1st version) but I would really like to have her so that I am not only wearing Yuna Thanks. PS: I can find other photos if needed Photo :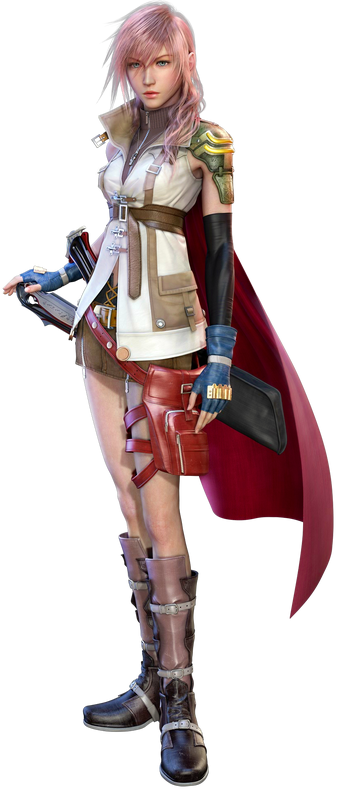 ---
#2
11 years ago
Remember, this game is called JEDI Academy, not ANIME Academy. But in all seriousness, most people won't do a Star Wars request, let alone a Anime one. So, good luck! :p
---
#3
11 years ago
Yea, dude anime/VG character Requests are few and far. your probly better off learning to model your self.
---
16th March 2006
0 Uploads
#4
11 years ago
its not that much either, square-enix has issues when it comes to nicely made models representing their property
---
#5
11 years ago
Doubly so on newer titles. Hell, they shut down Gir's little FFVII mini-mission pack over a decade after FF7's release. Heaven knows what they'd do to anyone trying to work on FFXIII or XIV stuff.
---
I don't know how, and I don't know why, but this is totally Sheep's fault.