#1
13 years ago
I am requesting a reskin of the JK2 model of Indiana Jones so he has no jacket. I have tryed doing this but Im kinda a noob at skinning textures and stuff, so...PLEASE if someone has a decent talent in skinning and has time PLEASE do this!:bows::bows::D Heres some pics:
Spoiler:
Show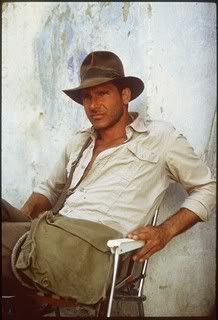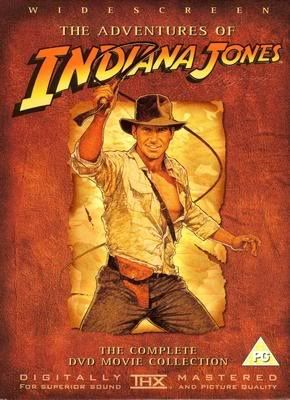 ---
#2
13 years ago
The thing is if you just skin it it'll look dumb. Like you see the cuff of his jacket at his bare wrist.
---
#3
13 years ago
I dont really care wat it looks like, i just want at least a reskin of the torso for personal use.
---