#1
14 years ago
Hello, I'm Light Mage and have what I hope is a simple request that would be very appreciated. What I'm requesting is a Covenant Plasma Pistol (from Halo) model to replace the Blaster Pistol in JKA. You don't have to change the firing effect on the model since I like the original effect on the Blaster. If you can, please also add a metallic shader to the model. I've looked on several mod sites and haven't been able to locate a model of this. I want this model because I don't really like the way that the Blaster looks in JKA and also I want to create a more accurate Covenant Elite character for MP. Pictures should be easy enough to find on a good search engine, like google, but heres a picture just incase you're not sure what it looks like:
Thanks in advance to anyone that takes this request.
---
15th March 2005
0 Uploads
#2
14 years ago
Here's a little hint for you. Unless a modeller really wants to do this model for you, they're not going to waste their time finding pictures on google. I know I wouldn't. You'll be better off adding more pictures yourself. It shows an active interest. Most helpful would be profile-type images, as well as images that show all/most sides.
---
#3
14 years ago
If someone doesn't know what a halo plasma pistol is and they have a pc, they have serious problems. Halo is one of the best games ever made for pc.:beer:
---
15th March 2005
0 Uploads
#4
14 years ago
This isn't a Halo thread, and not everyone who plays Halo has memorized every minute detail of the pistol. Please contribute to the topic of the thread. If you want to discuss Halo, there's a forum for that.
---
#5
14 years ago
Ok, thanks. Here's a few more pics for anyone that's interested: A first person shot
A couple more angles
A nice big one in a couple of angles
A schematic that shows the profile shape and locations of external elements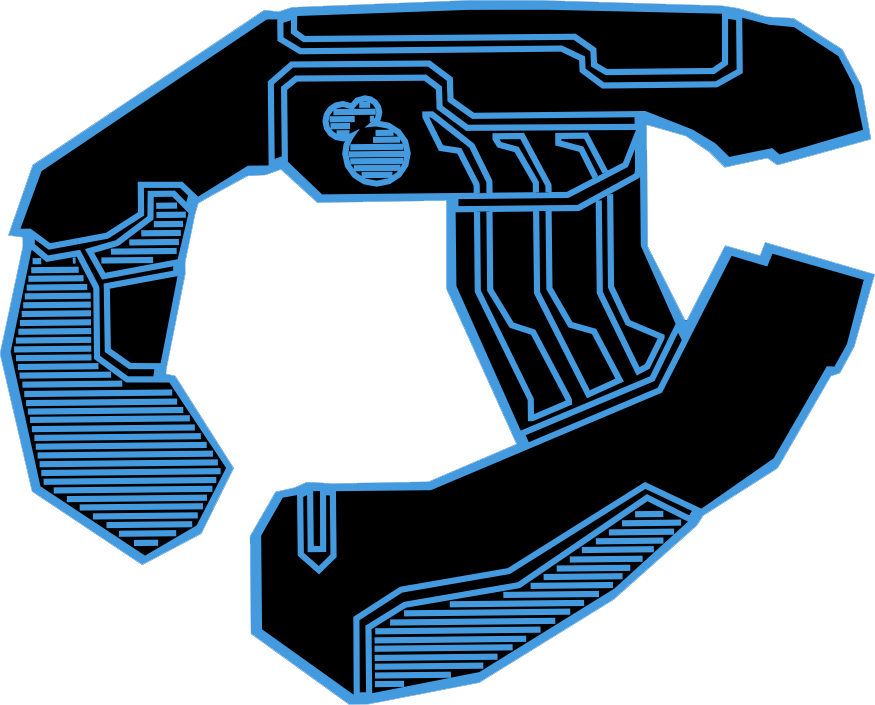 And finally a couple of in-game shots from Halo
I hope these help.:)
---