#41
12 years ago
dipper.f;4522241YAY SO IT ISN'T ONLY GREEN !!! another question... how do you have that picture of a hilt next to your avatar
Go to your User CP, then go to Group Memberships. The lightsaber comes with the Star Wars Jedi group. Most are open to join. Some you have to apply to. The saber changes depending on your post count.
---
24th April 2007
0 Uploads
#43
12 years ago
so i has a question... if i change my saber color, will the grip on the hilt change to that as well?
---
#44
12 years ago
No, unfortunately.
(Sorry for not responding guys, I missed the "3" option in the pages.. xD silly me.)
The glow is great.This one works perfect.
I think it's ready.
The color, though, for the grip probably could be re skinned very easily to different colors.. Though, it might need to be a whole new saber each time.
[edit] I just finished my Pilot Luke skin- complete without the issues that were arising in the JK3 Pilot Luke skins. (I added the life support, made the skirt blend in, fixed colors, cleared his face, added a hose to the life support, added straps to the life support, and added a few minor additions to make it more movie-worthy. File link below.
Spoiler:
Show
http://files.filefront.com/pilot+luke+movierar/;11567595;/fileinfo.html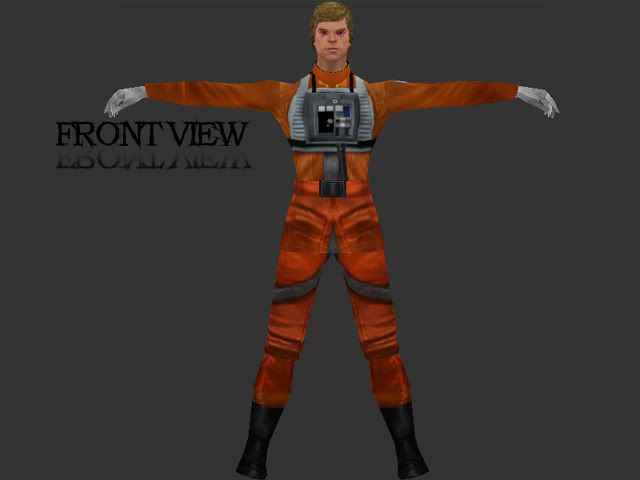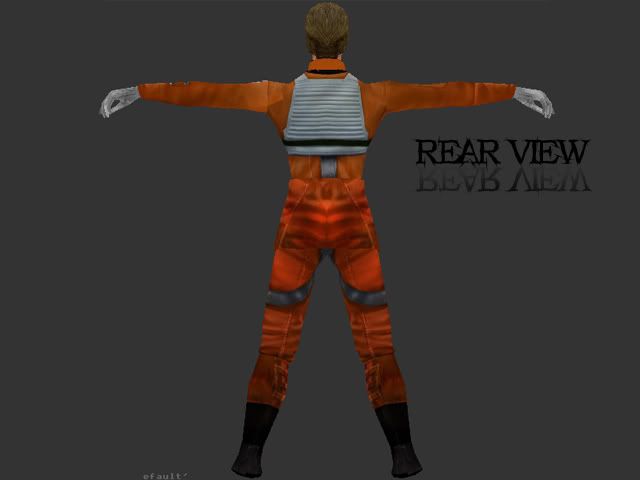 ---
#45
12 years ago
You should release that to jkfiles. I'll write up the readme for the saber and submit it tomorrow.
---
#46
12 years ago
I did already, packaged with a Kyle skin. :P
Alright, good deal.
---
#47
12 years ago
I did today, it's packaged with a Kyle reskin. SP and MP friendly.
But anyway, good deal. Looking forward to seeing it up on the site in a month. xD
---