3rd November 2008
0 Uploads
#1
10 years ago
Hi there. Could some1 make a Sasuke Model from shippuuden? Thanks for any answers.
---
#2
10 years ago
good luck with that cause its gonna be hard to see that one done
---
#4
10 years ago
Read up some newbie for these reasons 1. Pictures, we need them not everyone knows who the F saskrap is 2. Requests are limited to 0 per day 3. Learning to do something your self is better than having someone else do it for you.
---
#5
10 years ago
cause i have all the time of the day (staying up for 24 hours lol) i will post some pics of black beard i mean sasuke from shippuuden
Spoiler:
Show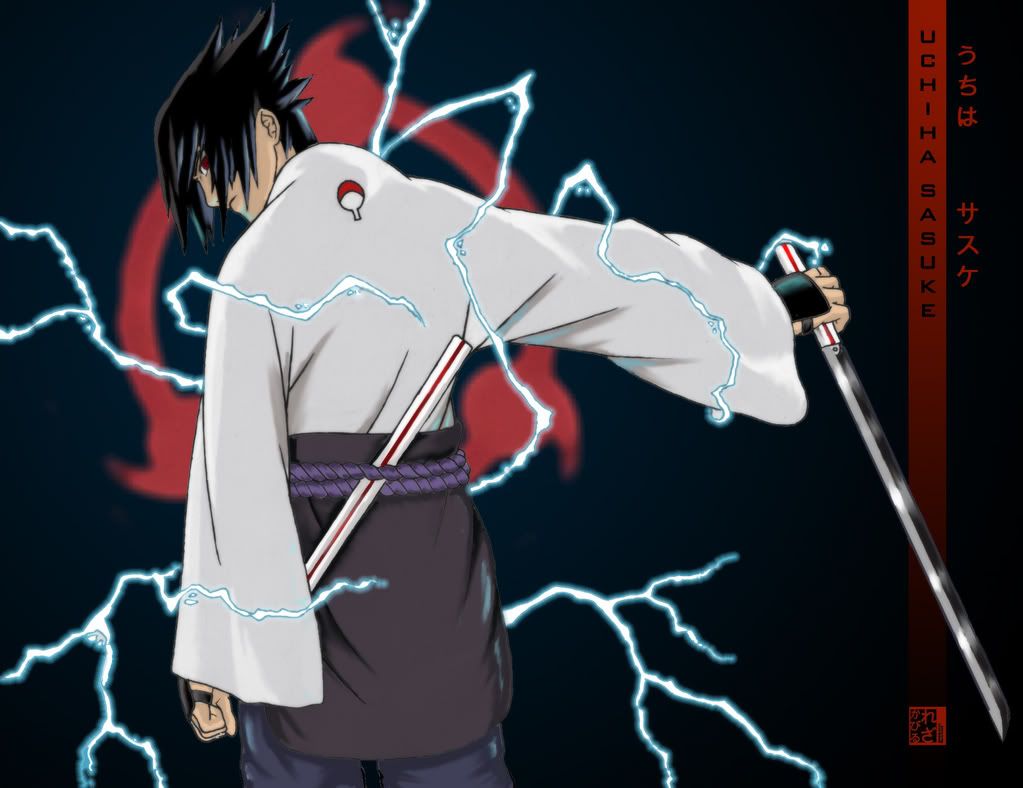 ---
10th January 2008
0 Uploads
#6
10 years ago
Every Naruto Fanboys/Fangirls Dream :rolleyes:
---
#7
10 years ago
well, just the fangirls' i think
---
6th October 2007
0 Uploads
#8
10 years ago
not really, Naruto is basically "[COLOR=Red]M[/COLOR][COLOR=Cyan]y[/COLOR] [COLOR=Yellow]F[/COLOR][COLOR=Lime]i[/COLOR][COLOR=DarkOrchid]r[/COLOR][COLOR=DarkOrange]s[/COLOR][COLOR=Magenta]t[/COLOR] [COLOR=Green]A[/COLOR][COLOR=Navy]n[/COLOR][COLOR=SlateGray]i[/COLOR][COLOR=Plum]m[/COLOR][COLOR=LemonChiffon]e[/COLOR] [COLOR=Pink]:3[/COLOR]" for a lot of tweens/young teens, the same with The Force Unleashed being "My First Starwars Game"..
it is one of the first examples of a genre handed to these newer kids or the first time it has been handed out to a larger crowd...i mean sure...they are ok, but it is lacking in many areas and is just a small part of a sea of much greater titles...
that and kids get obsessed with stuff easily
---