#1
8 years ago
Hello, I'm not looking for five years for winged model. To be more exact, for model with wings of feathers. I just wanted to ask if there isn't one and if there isn't, if somebody could possible make one?
Thanks in advance
---
#2
8 years ago
Winged model of what? Do you mean just wings with feathers? There's a one-winged jetpack mod out there if that's what you're looking for.
---
#3
8 years ago
Yeah I'd kinda like a model male and female because I can;t seem to hook up a jetpack onto my custom skins D:
---
22nd August 2007
0 Uploads
#4
8 years ago
this is very old winged jet pack i made. i dont think l have it no more i think i deleted it.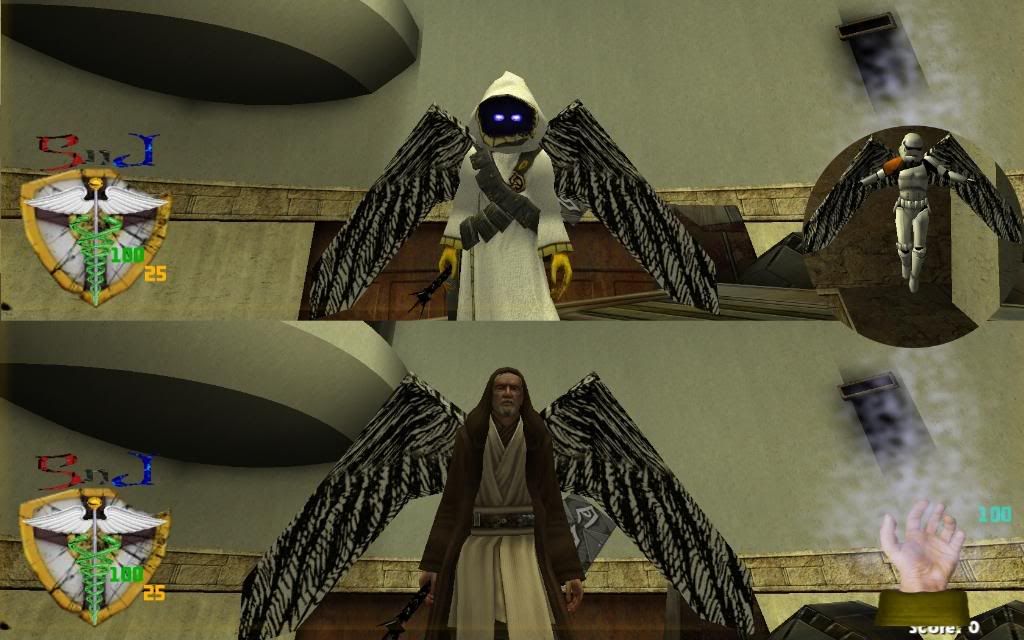 ---
#5
8 years ago
I mean female model (or male) with wings like two one winged jetpacks
---