#1
13 years ago
Hi, I need help !!! I want make Save the Queen from FFIX but it's hard >.> Can you help me please ????
---
#2
13 years ago
Ms Forge has already made this sword, however she doesn't seem to have ever released it to the general community.
Perhaps you should politely ask her if she will release it?
---
I don't know how, and I don't know why, but this is totally Sheep's fault.
15th March 2005
0 Uploads
#4
13 years ago
I totally forgot about that model. It wasn't one of my best, but it's pretty close to the original style.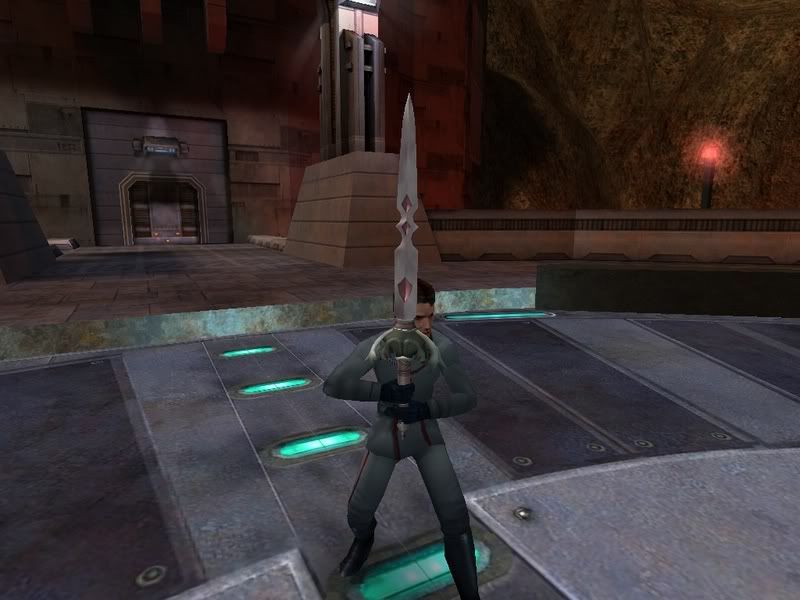 I'll see about getting it released. It's really not doing any good sitting on my hard drive.
---