#1
11 years ago
Hello!
I got some free time these days and I start working on version 2 of my Starkiller model. Enjoy!
Spoiler:
Show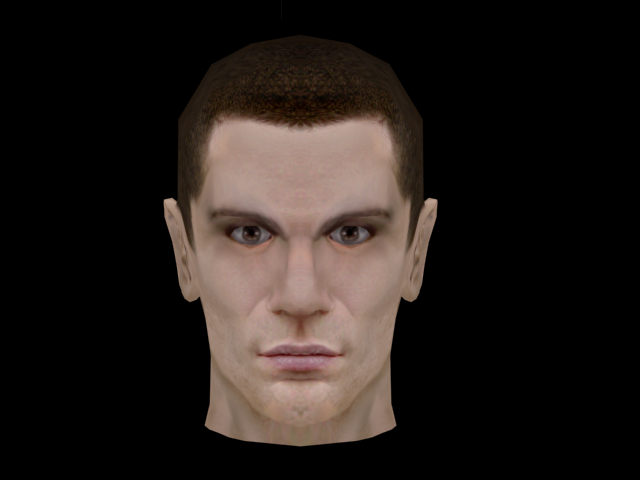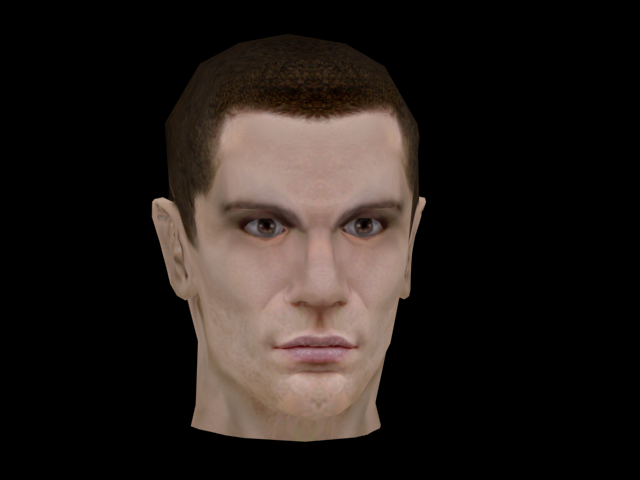 ---
#2
11 years ago
Amagash!!!!!! I luv u!!!!!!!!
---
#3
11 years ago
Holy crap ! It's a perfect replication of the game (head)model !!!!!
---
3rd December 2008
0 Uploads
#4
11 years ago
Great work but he looks kinda old or something, not quite sure.
---
#5
11 years ago
awesome can u make it npc support
---
#6
11 years ago
Wow kobra this is amazing, really like it. though in v2 are you planning on releasing only the norbes or, the adventurrers and raxus prime ones ?
---
#7
11 years ago
I like the robed version the best, but yea something is up with that face, something with the eyes. Also if ya get some free time (besides what cha got XD) maybe you could give a whack at the heavy training gear.
---
#8
11 years ago
WOW that head is damn good =]
i think like the skin at the bottom of the eye looks weird
the nose is a lil wide for its lengh
jaw line i think its called (below the chin) needs to be faltter at the bottom
and i think ther is somin wrong with the ears
these are minor things in game it probs wont make a difference =]
is still give it a 4.9 out of 5 =]
---
24th April 2007
0 Uploads
#10
11 years ago
please give us a different outfit besides the training gear this time. and NPC and SP support as well :)
---