#1
12 years ago
I was wondering if someone is or could make Seto Kaiba from the Japanese anime series Yu-gi-oh? Now the reason why is I was looking at your various models (mostly the ones with Japanese origin) when I realised, I don't like most of those charecters, so I thought, "which anime charecter do I like?" and I realised, the only charecter I've really liked for their charecter (ie: non female :p ) is Kaiba. I mean, he has that, "Screw the rules, I have money" and "I'm here to kick serious :moon: " look on his face. So yeah, is anyone doing/wants to do him? (oh, and no, I do not want any other yu-gi-oh chars, just Kaiba)
---
15th March 2005
0 Uploads
#2
12 years ago
#3
12 years ago
Well, anyway, I spent the night looking up pictures of him on google and here are some of them (warning, tons of pictures)
Spoiler:
Show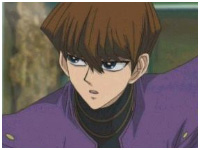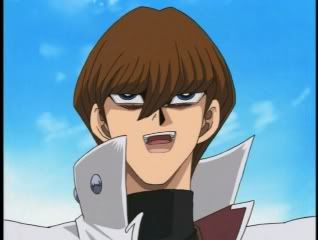 Oh yeah, he's also on my sig. I think he owns enough to be a JK3 model. As you can guess, I don't want the green haired verison (though I did find a taunt that would work with him with green hair) But I don't care what suit he's wearing. I understand it's very hard to create models, or else I'd do it myself (yeah, I don't ask for help much) So if someone could create him, I would love it (not in that way!!!!!!)
---
#4
12 years ago
You COULD try to get a new model made, or you could just make a Dante Kaiba. The dante model can be reskinned in to looking like anything, that looks like dante. It's a damn good thing that dante looks like everyone isn't it?
---
#5
12 years ago
OMG your right! He does kinda look like Kaiba! I guess I could settle for a (good) reskin of him. (though I would kinda like a model, but that is a ton of work) Now to find someone who is a good skinner. Though if anyone still wants to take the model, I'm more than willing to take it.
---