#1
8 years ago
Hi Everybody! Since The Force Unleashed game was released I was thinking about starkiller armor. I was trying to find the free model to make it work on JA but i didnt find it, so now I want to request this model. If somebody does it, it will be epic model. So Please :bawl::bawl: Here is the pic:
Spoiler:
Show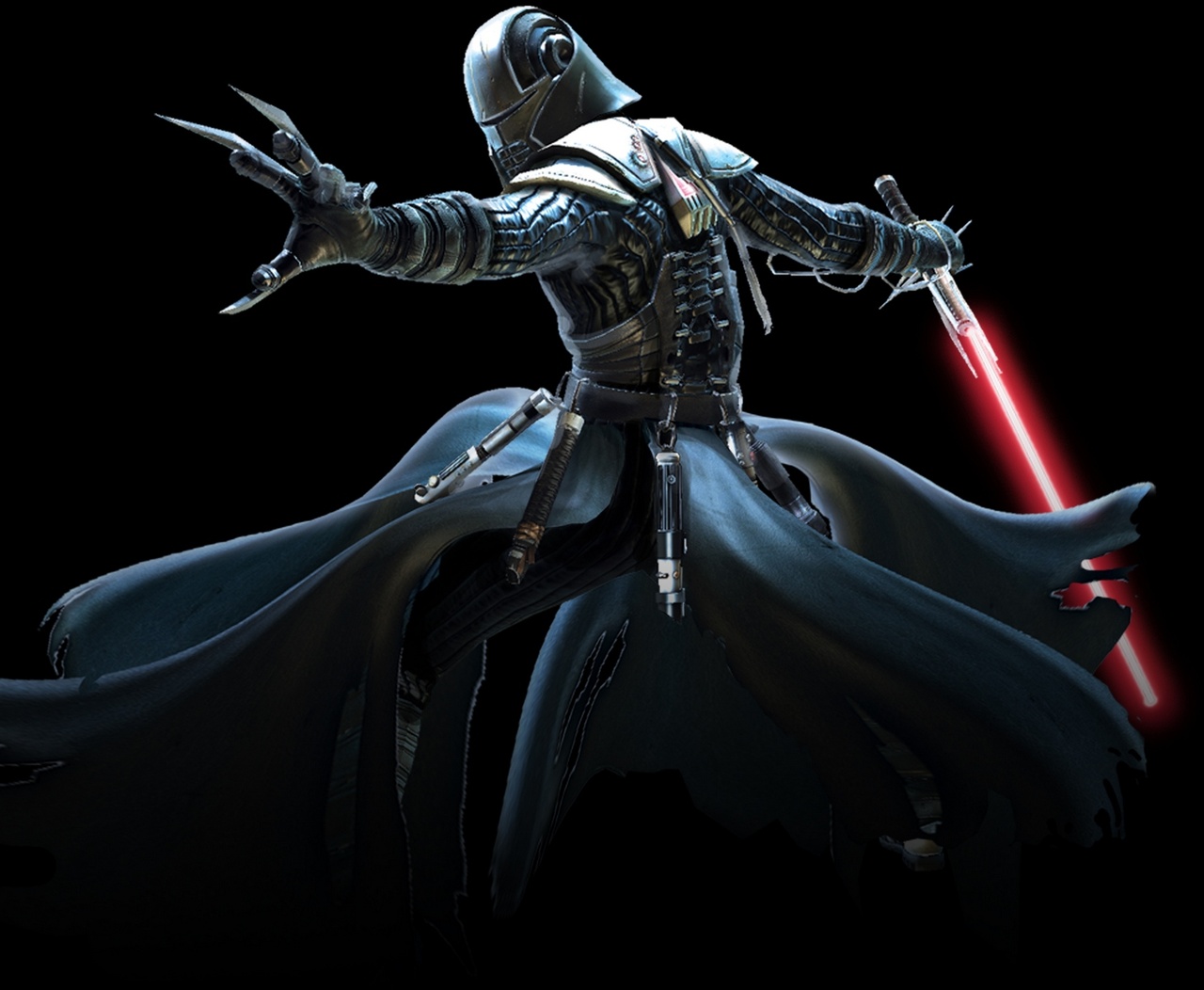 Best Regards, Dave
---
4th September 2004
0 Uploads
#2
8 years ago
How many times have you requested this now???
---
#3
8 years ago
One more time! Let's gonna celebrate...
---
#4
8 years ago
god i f***ing hate that armor. I love sith stalker. I like the armor on this one too, but the helmet looks like they added metal mudflaps to the sith stalker one.(which they did). Other thann that, i swear i saw something where they had the body and helmet mostly modeled at some point. Or maybe that was at holowan labs for KOTOR... >.>
---
#5
8 years ago
One guy had done most of it, but real life happened.
Someone else started up a project, but just made the helmet.
I think one person might have frank'd one up.
I don't think this'll get made. Most things that get requested and then later abandoned don't usually get taken up again. I want a Jet Set Radio Future mod, but that won't happen either. So I'll just play Jet Set Radio Future. Savvy?
---
24th April 2007
0 Uploads
#6
8 years ago
it's sad that nobody franked the body and helmet together, it would have been perfect. also, fail OP, that's the 'Darth Stalker' armor, not the Sith Stalker.
---
#7
8 years ago
Well god damn, clearly the search button isn't working today eh? I might bug the admins to give us a little counter showing how many times this has been requested, spoken of, etc.
---
15th March 2005
0 Uploads
#8
8 years ago
You could just close the thread and point the poster in the right direction. I suppose that would be too practical...
---
#9
8 years ago
...Yes ma'am.
Here are some recent threads of interest, Dadun.
So yeah, not an uncommon request, and that was just the first 2-3 pages of searching "Sith Stalker" There was a whole craze of TFU style mods, and most folks here don't take too kindly of getting the same requests over and over. And over. And over and over and over.
Long story short, I don't think it will happen, but you're free to wait until someone does decide to. :lock:
---