24th March 2008
0 Uploads
#1
11 years ago
So I was poking around wookiepedia and I found this thing called a 'Sith Trooper', and I was liek omgthatsawesome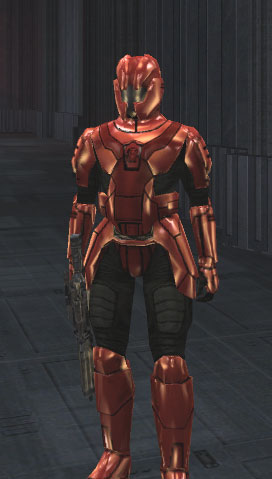 So liek, if anyone could, would you?
---
24th April 2007
0 Uploads
#2
11 years ago
been requested. never made. if you know where to look (don't ask me), you can find one.
---
4th September 2004
0 Uploads
#3
11 years ago
Find good reference images, like a front and side view in a prone stance...
You seriously have never played KotOR before???
---