#1
13 years ago
Hi, i would like someone to do the skin of Scott Ian! The guitarist of Anthrax, Here's some picture.
I want it with a t shirt with THIS logo front
And This logo on the back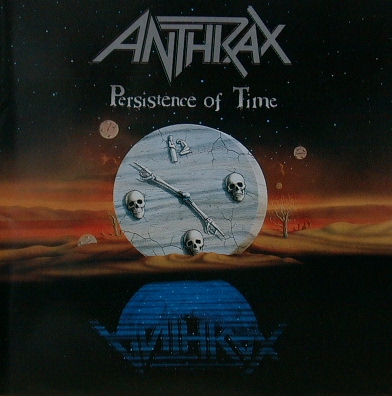 And in shorts....
---
#2
13 years ago
John norrum and miceal micheali are better >_> also, youd get a better response if you made your request more appealing to modelers, seeing as you basically demanded someone to make it with the phrase "i would like" instead of something along the lines of "could someone please help me with..."
---
#3
13 years ago
Gir has spoken, mind your words though.. he might put something back for another week =P
---