#1
13 years ago
Currently, I'm working on a Sonic model and so far I've completed the actual model, however, I have no experience in adding the bones to the model, and my UV Mapping is anything from good.
So, pretty much I'm asking if anyone would be willing to help me with these problems.
I don't check my email much so if you can, my X-Fire is TehBlizzy.
Thanks! :D
---
#2
13 years ago
post some images of the model to encourage someone to help you...
---
#3
13 years ago
kk :P
Also, these aren't up-to-date images. I've changed a few colors and fixed that bulge on the left ear. :x
Screenies: Front
Side
---
#4
13 years ago
there's a tutorial on how to rig that I found very helpful...
Guide to getting a model in to JediKnight 2
and shady-d made a video tutorial of how to rig a character...
read the tutorial first so you can understand the video a little better.
---
#5
13 years ago
Oh.. god.... I may be a fast learner but I don't think I could ever manage to do all that x_x
I need someone to do it for me >_
---
#6
13 years ago
you are lucky that I'm bored to death :). Make sure that you capped, mapped and well....finished the model the way you like and I'll give it a try...
I only rigged three models so far but I think I can do it.
---
#7
13 years ago
lol Kay. You posted 1 min b4 I did xD
I'll try to cap the things and stuff, but the mapping is hard for me >_>
Also, if anyone has any sound sets for Sonic n stuff, I'd like to know >_>
---
#8
13 years ago
It looks like Sonic. The eyes though.... they don't look like Sonic. Thats my suggestion.
Make them like this.
Spoiler:
Show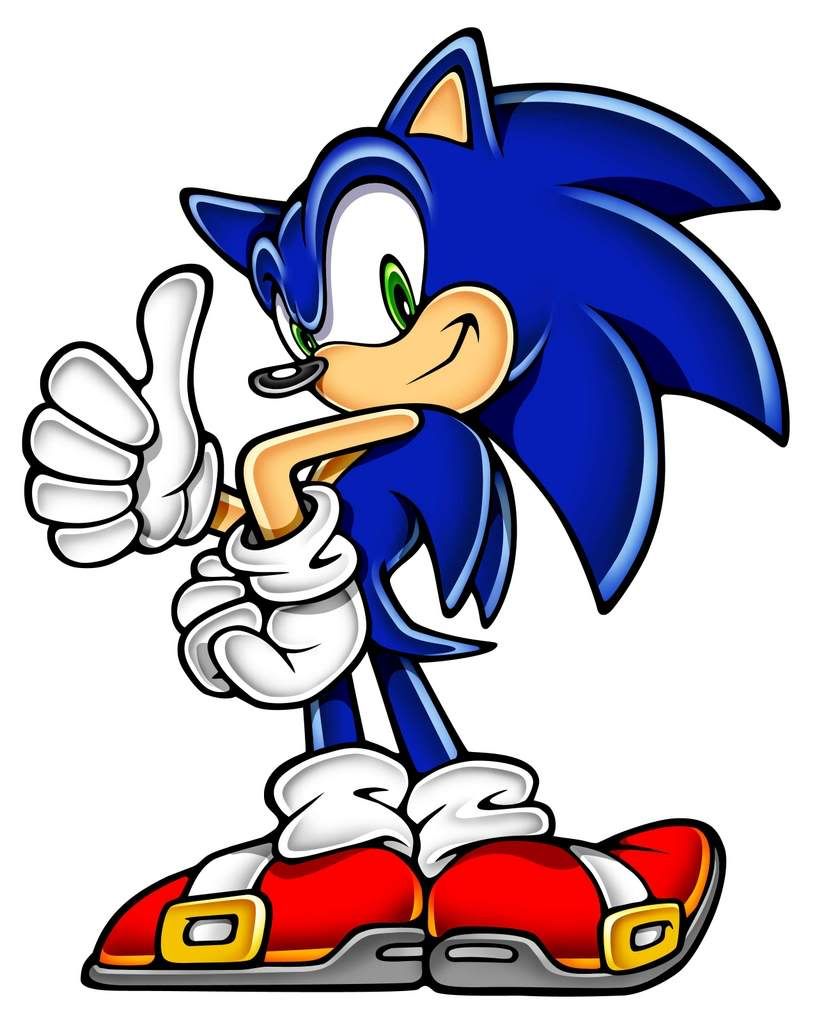 Also, his jaw looks a tad bit wide.
---
#9
13 years ago
Anakin992The eyes though.... they don't look like Sonic.
Yeah he is right the eyes look funny but all you need to do to get it looking like the pic Anakin put up is put a green outline sort of thing then outline the green with black.
Maybe you could make the shoes wider too, but i'm not stressing it.
---
#10
13 years ago
Looks really good so far, although his legs look a tad too long. And he looks kinda angry too. Anyway, keep up the good work!
---