#1
7 years ago
Well, I dont think this map will be released, but can be. This is the TARDIS interior from my mod, Doctor Who - WWI (http://forums.filefront.com/sw-jk3-modding-mapping-editing/445366-doctor-who-wwi-march-17th.html). I need to know your opinion about this map. I also need some criticism.
Now screenshots, of course:
Spoiler:
Show
If you want to get this map, PM me plz.
---
18th December 2009
0 Uploads
#2
7 years ago
Looks like a good start. The textures and lighting could use some work though. Try to find some textures that have a little more detail, it looks like the ones you're using now are flat gray. And I'd say either use a shader for those lights, or throw some light entities in there. Did you do a light compile for this yet, or is it like an ambient light in worldspawn?
---
#3
7 years ago
Good advice. Not sure about textures. I tried once but not too successfully. I still need a texture artist. About light shaders: I can try. Anything but the roundels. Light sources: There's one. On the ceiling. Weak one. More sources will look wrong, too light. The _minlight is just 90 and it's required. All walls're shiny.
Shaders, JA, screens from the first post - JO:
Spoiler:
Show
---
#4
7 years ago
Sorry for a doublepost, but for a new version I've made another one, brand new based on classics: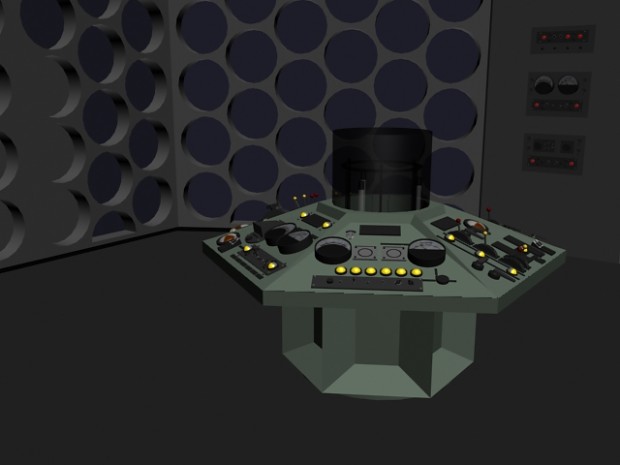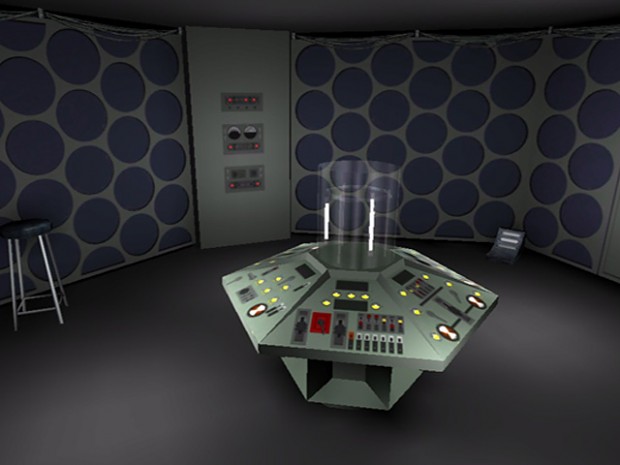 ---