#1
13 years ago
Hey guys, sorry I havnt been on much lattelly Ive recently gotten a new computer and cant map for the moment till I replace vista with XP, so for the time being im doing other things such as skinning and a little modeling. Well I got the crazy idea to attempt suicide on Hapslashes Anakin "with permission ofcourse" but Ill explain that one later, any ways I wanted to reskin the orignal Vader VM by NeoMarz to appear as he did just before the mask in episode 3. So here it is so far, there still more to do this is only about 3 days work on the face and a day on the body.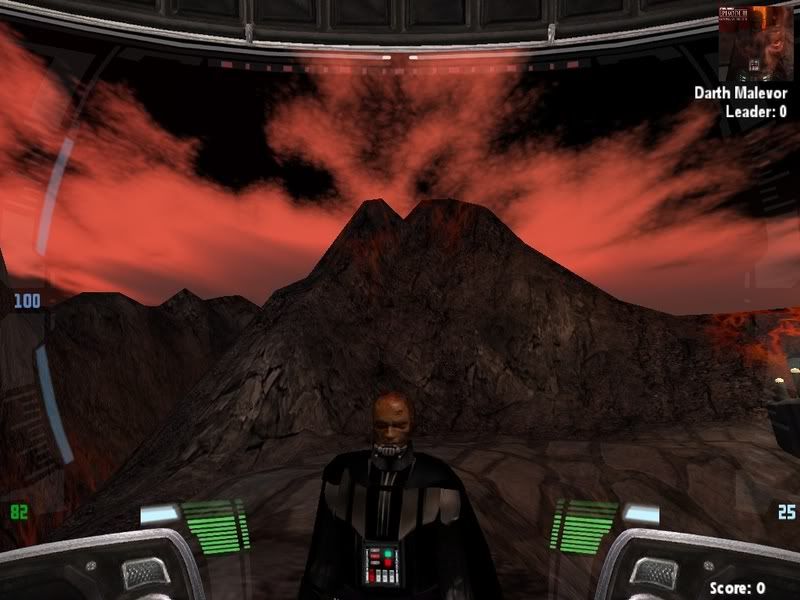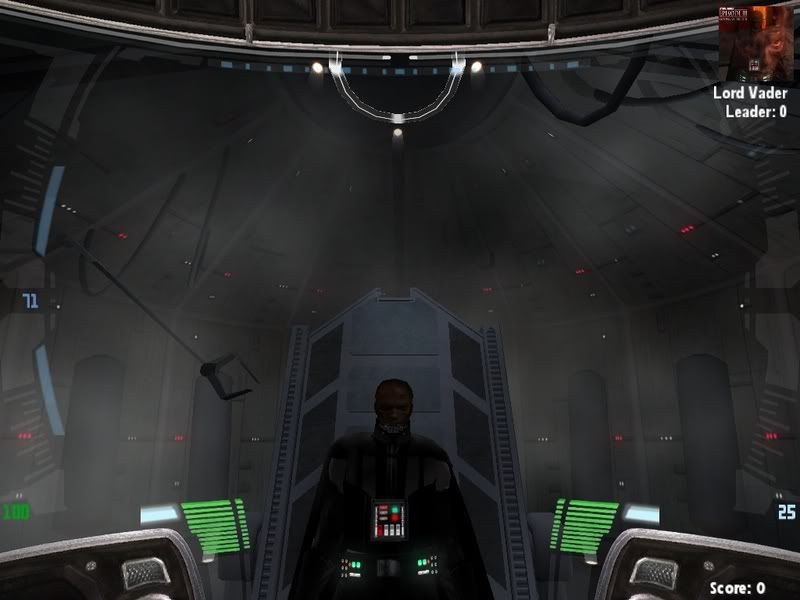 Ok onto the modifications I plan from this point on, the next step is to reskin it again to apear as he does at the end of episode 6, as I am sorry but what is out just appears I dnk pasty and the eyes are way off. Anakin I am planning to use extinsive alphashaders and deformation shaders to possibly make him have all 4 robotic limbs and crisp his skin all to hell. Anakin is a maybe Im going to toy around tonight and tommorow to see what I can accomplish, if any thing itll atleast be anakin without the glove...wich would still be kind of cool if you think about it :D.
---
#2
13 years ago
Hey, Angelmapper, your back! Such a shame that Vista is too weak to even handle Gtk radiant, I was really looking forward (and still am) to your arevanous map. Anyways, it looks like you've got your new project going good. I look forward to your completed project, so keep it up!
---
#3
13 years ago
Acctuall sean I need to ask u some things if u could pm me Ill talk to you via that.
---
#4
13 years ago
Vader looks good like that! Great skin work, AM!
---
#5
13 years ago
seancsnm;4372134 Such a shame that Vista is too weak to even handle Gtk radiant
*facepalm* Vista handles gtk radiant fine, 1.4 can be used with a little tweaking and 1.5 works great.
---
#6
13 years ago
Ive gotten vista to work, but no matter what i try if I try to save my work it just tells me no brushes selected blah blah and yea, and forget using the q3map2 GUI yea that went completelly wacko on me.
---
#7
13 years ago
On the GTK radiant site, there was a section that I saw that said something about for vista users, so you may want to check that out, I don't think it is related to your problem, but it may help anyways.
---
#8
13 years ago
GTKRadiant 1.5.0 works fine for me - no errors, but I run it in Compatibility Mode (XP Service Pack 2) and I run it as administrator to be on the safe side.
---
#10
13 years ago
I'm running Vista Home Premium. It thinks that all of System32 is one huge virus, so we disabled Windows Update ;)
---