#1
8 years ago
So in the past 24 hours I've seen every Resident Evil movie, including Degeneration. I then grabbed photoshop and Jaden. Tadur.
Spoiler:
Show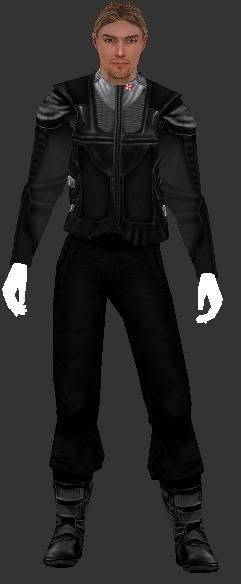 A sort of Umbrella Corp agent. Guy. Yeah.
The hands don't show up in modview, I don't know what the deal is there... Any ideas on how to fix it?
Anyhow, once I finish rummaging through base shaders and find the ones I want, I'll shader this skin and submit it to JK3files.
Comments?
---
#2
8 years ago
For your hands, check image dimensions, paths in .skin file, file format (Not just the extension, but how it was saved), etc.
---
#3
8 years ago
I found out the problem, it was in the .skin yes, the hands were using incompatible caps. Here's an ingame screenshot. This skin has better eyes than the normal jaden. I gave this skin the Cultist's eyes.
Spoiler:
Show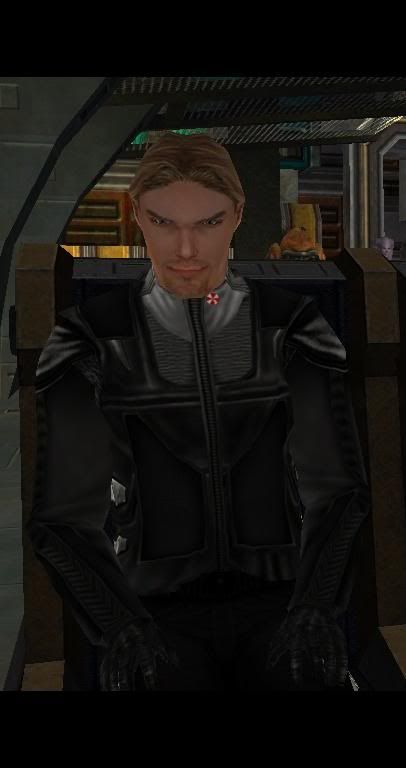 ---
#4
8 years ago
OI!
I talk to you ever motherfreaking day about modding and you don't tell me this?
Eez naaaice.
---
#5
8 years ago
I started and finished it today :P
---
#6
8 years ago
Kalek_Dakar;5274472I started and finished it today :P
Wowza. Me like.
---
#7
8 years ago
Yeah it was a few hours work. And by that I mean probably 2 and a half. But I take really long breaks so dunno really
---
3rd February 2006
0 Uploads
#8
8 years ago
On my screen the pants seem a bit too plain blackish. If they look fine to everyone else then keep it up.
---